Call us at +39 0957723235 or +39 3201147394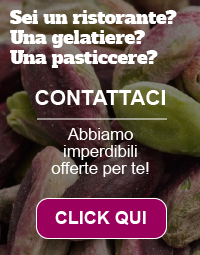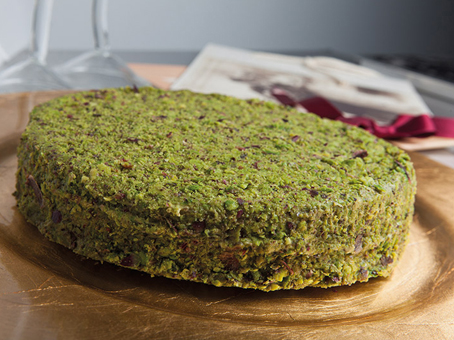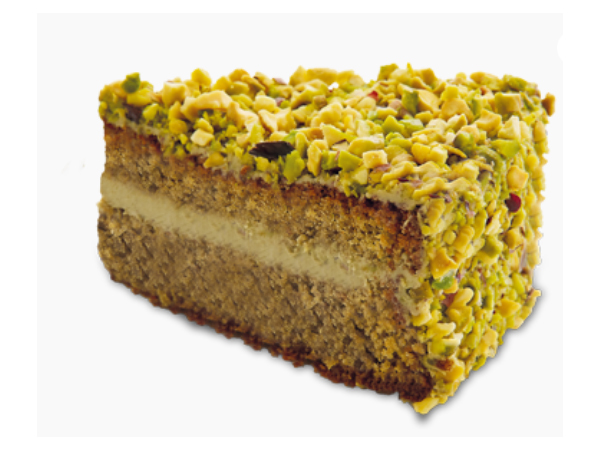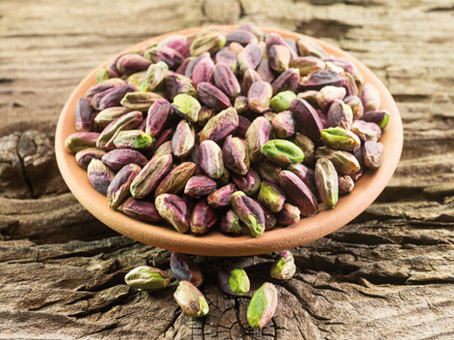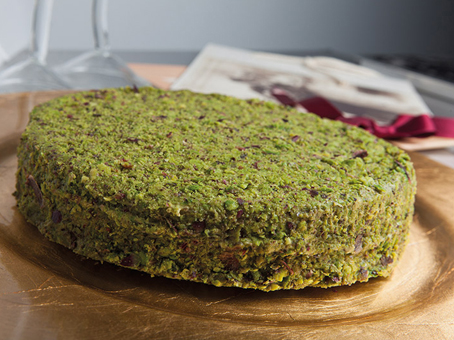 Pistachio cake

Free shipping (only Italy) for orders from 100,00 €
Products might be returned within 14 days

---
Pistachio cake with soft sponge cake filled with pistachio cream and covered with chopped pistachios. This is one of the most delicious Sicilian pastry pieces. This cake may be used on any occasion, for breakfast, snack or as a dessert. The thing that makes it different is the use of our special pistachio sponge cake and our secret-recipe pistachio cream.
Lucia Maria
27-12-2021
5/5
Buonissima

Mariarosaria
15-11-2021
5/5
Fantastica

Elisabetta
21-01-2021
5/5
Torta molto buona ricca in crema di pistacchio, una delizia

Era il compleanno di mio fratello e - causa covid - non potendoci vedere di persona, gli ho spedito questa bellissima torta. Il risultato è stato ottimo, ha apprezzato moltissimo e rifarei molto felicemente l'acquisto. Ottimo sapore, tutto perfetto, è finita dopo poche ore...