Call us at +39 0957723235 or +39 3201147394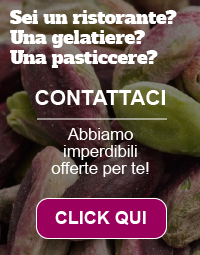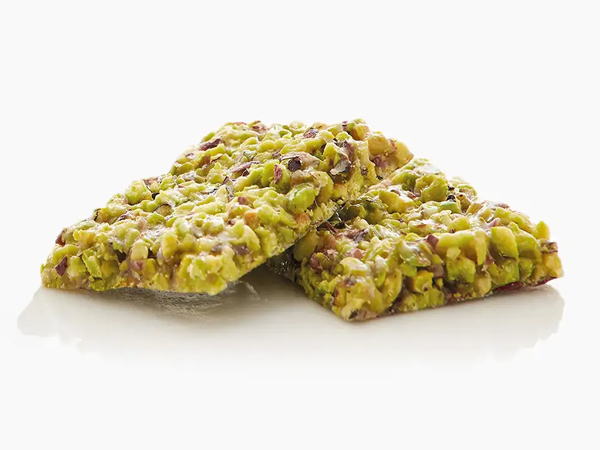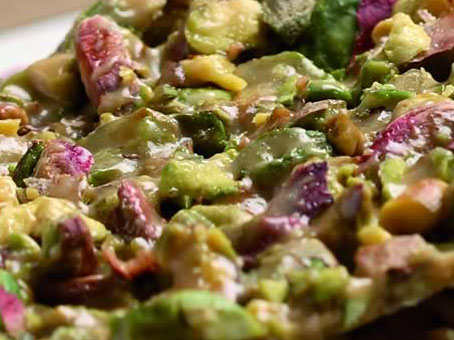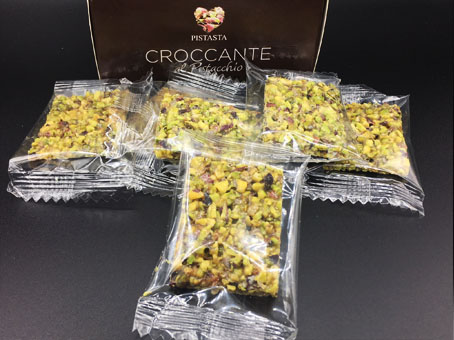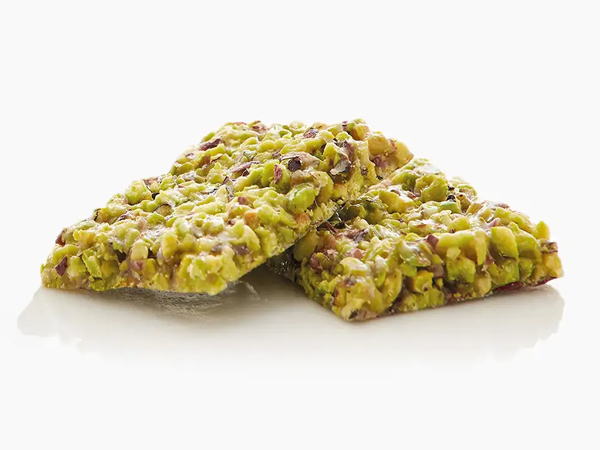 ---
The aroma of pistachio meets the tradition of the crunchy nougat to give a moment of pleasure even to the most refined palates.
This nougat is a crispy pastry with pistachio, sugar and honey. They are great snacks for the afternoon or good dessert (to have with coffee for example) to finish a fine meal.
Are presented in elegant boxes of 100g (bag closed with strap), 250g, 500g and 1kg in an elegant box.
Are packed one by one to ensure the freshness for a long period.
Ingredients: Pistachio (70%), sugar, glucose syrup, skimmed milk powder, honey. Emulsifier: soy lecithin, cream.
Molto buono, anche le dimensioni, perfette

Molto saporiti e sfiziosi

gian pietro
30-06-2021
5/5
ottimo

Buonissimi anche se me li aspettavo più simili al torrone

Maria Domenica
06-04-2021
5/5
croccanti e friabili ,buon sapore

Capozucchi
22-01-2021
5/5
Ottimo

Schön knusprig und karamellig, unsere Lieblinge

Das sind unsere Lieblinge

come tutti prodotti di pistatia

ALESSANDRO
13-01-2021
5/5
Buonissimi

De Dominicis
11-01-2021
5/5
buonissimo!

Federazione CISL Medici
26-12-2020
5/5
buonissimissimio!