Call us at +39 0957723235 or +39 3201147394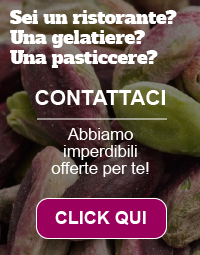 09-05-2012 - Bronte, the city of the Green Gold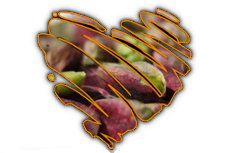 Bronte is a small town in the south of italy.
It is on the feet of the Etna volcano, its territory is made of relatively new lavas rocks which made various levels in various ages.
Bronte's economy is mainly made of agriculture and growing.
Its most famous product is the "Green Gold", the pistachio.
From now on Bronte knows a new source of business, Pistasta.it starts!
Bronte's grower may finally sell their famous product through the internet thanks to this service.