Call us at +39 0957723235 or +39 3201147394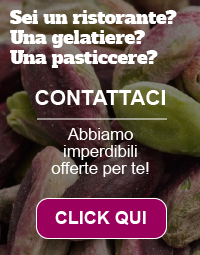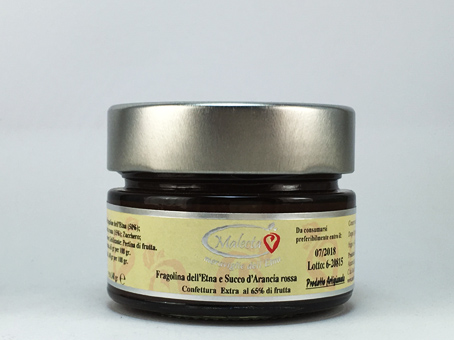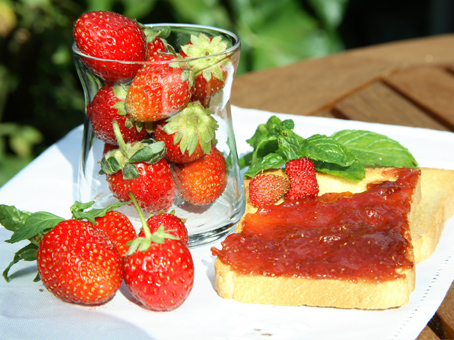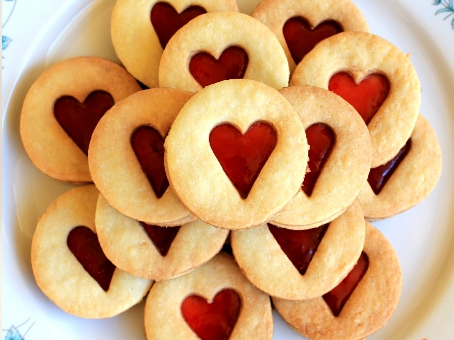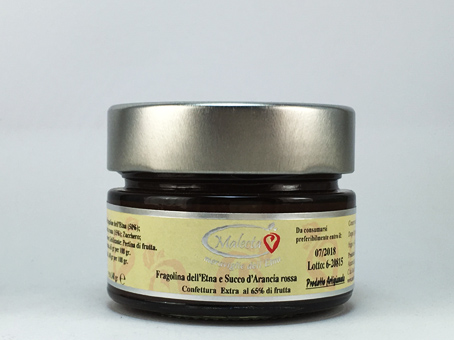 Strawberry and Orange Juice Jam
---
Every taste is an authentic experience for the palate, the delicacy of strawberries, the intensity of the juice of oranges from Sicily. the combination of the two fruits further emphasizes the taste of this jam.
Ideal topping for cakes, pies, cookies and many other delicious desserts.
Ingredients: Strawberries (56%), orange juice, red (9%), sugar, lemon juice, gelling agent: fruit pectin.
Storage: Store in a cool place. After opening, keep refrigerated at +4 ° C