Call us at +39 0957723235 or +39 3201147394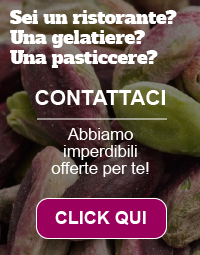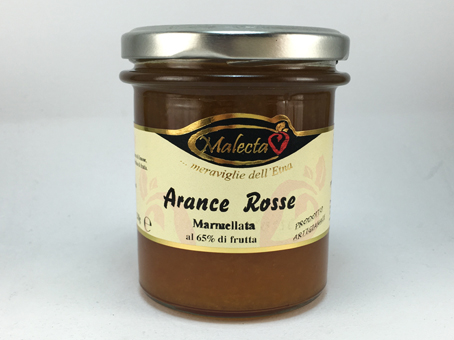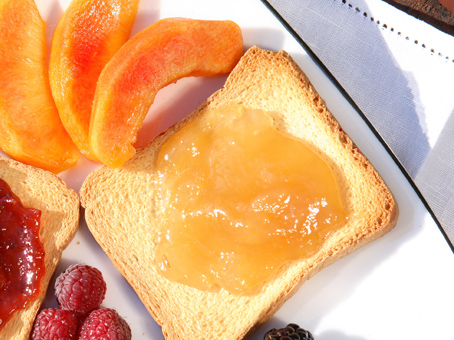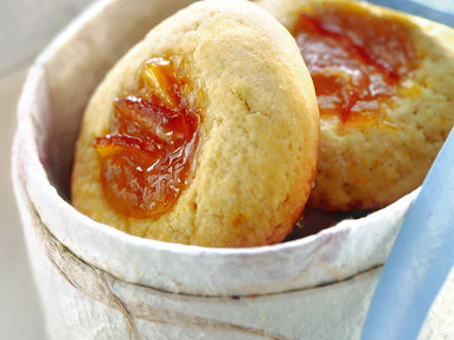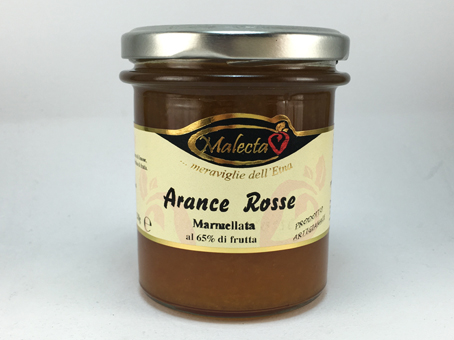 Red Orange Marmalade

Free shipping (only Italy) for orders from 100,00 €
Products might be returned within 14 days

---
The beautiful landscapes of Sicily are somehow contained in this marmelade.
This marmalade is made from the most valuable raw material.
Oranges are carefully selected, washed, peeled by hand, pitted and cut into pieces. The best pairing is with bread. It can be used for making cakes and pies.
Ingredients: red oranges from Sicily (65%), sugar, gelling agent: fruit pectin.
Storage: Store in a cool place. After opening, keep refrigerated at +4 ° C
un gusto particolare: molto buono!