Call us at +39 0957723235 or +39 3201147394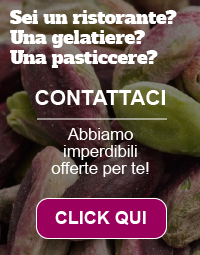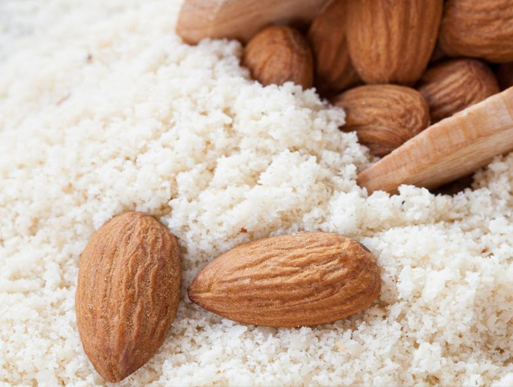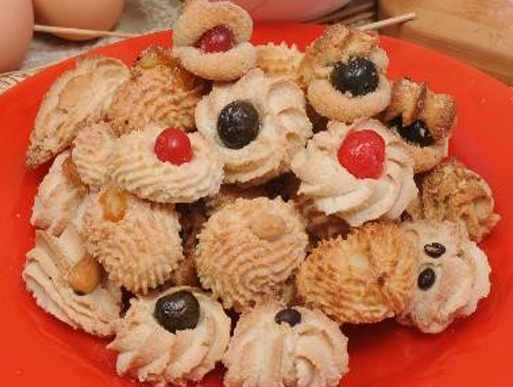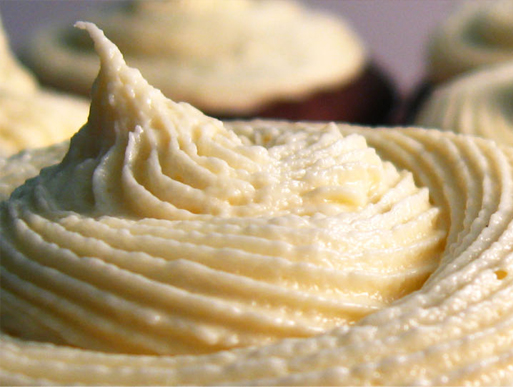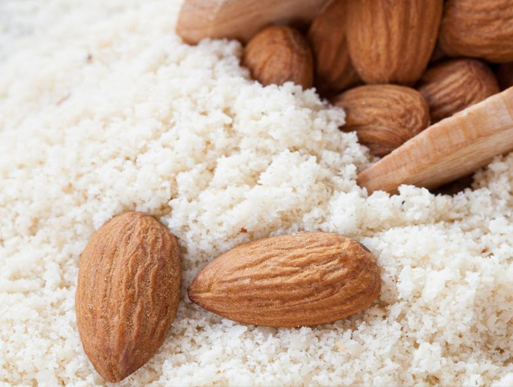 ---
Flour obtained from Avola Almonds. Product obtained by grinding raw not roasted almonds. A product suitable for the preparation of almond pastries, cakes or sweets.
Ingredients: Almonds from Avola.
LA farina di mandorla di avola e molto gustosa

Biscotti e dolci in generale son buonissimi

Si, sono soddisfatto. Prodotto di qualità e ben confezionato.

Molto soddisfatto. Niente da obiettare.