Call us at +39 0957723235 or +39 3201147394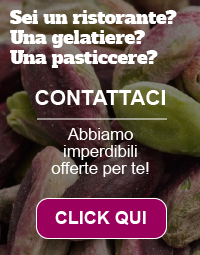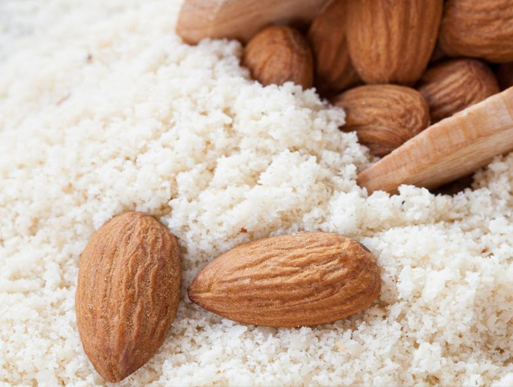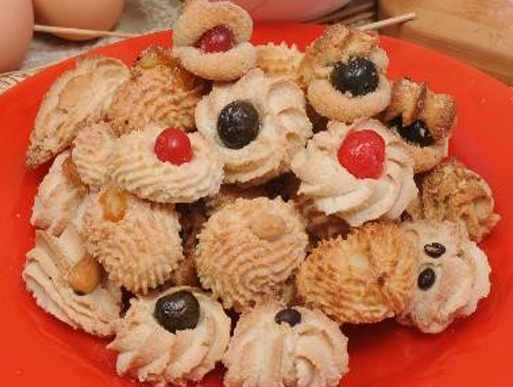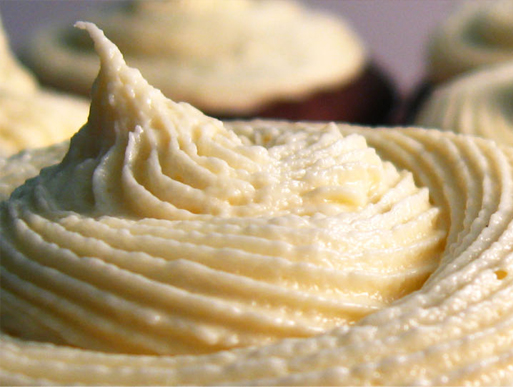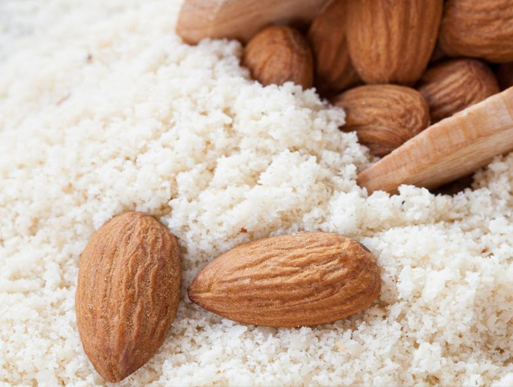 Avola Almonds Flour

Free shipping (only Italy) for orders from 100,00 €
Products might be returned within 14 days

---
Flour obtained from Avola Almonds. Product obtained by grinding raw not roasted almonds. A product suitable for the preparation of almond pastries, cakes or sweets.
Ingredients: Almonds from Avola.
anna maria
14-03-2022
5/5
Ottimo!

Uso questa farina un po' dappertutto: sia negli impasti dolci che salati perché dà friabilità e sapore alle ricette. Difficilmente rimango senza. Mi è capitato di cambiare ma trovo che questa sia la migliore. E' sempre fresca ed ha un ottimo profumo.

Perfetta per i dolci, anche se di stampo casalingo

Molto buona da utilizzare nei dolci

Molto buona, ottima per i dolci

LA farina di mandorla di avola e molto gustosa

Biscotti e dolci in generale son buonissimi

Si, sono soddisfatto. Prodotto di qualità e ben confezionato.

Molto soddisfatto. Niente da obiettare.