Call us at +39 0957723235 or +39 3201147394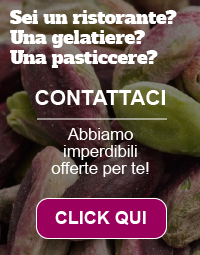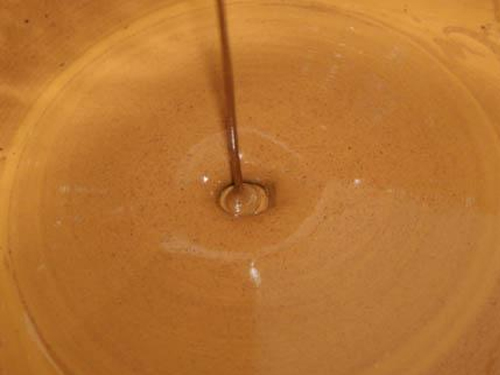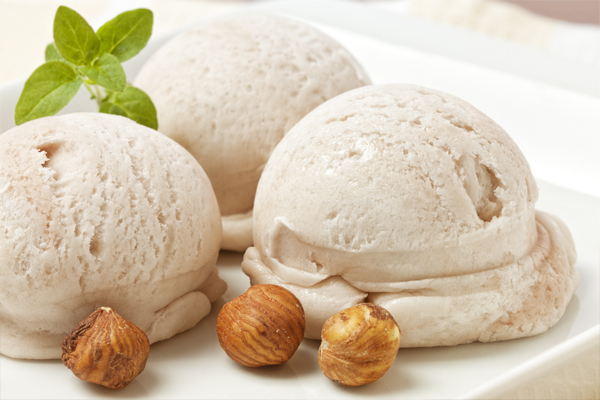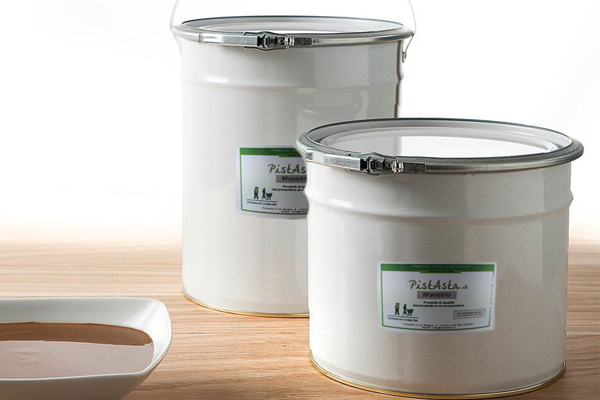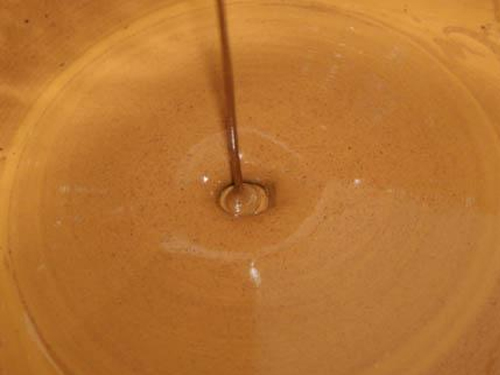 ---
Pure post of Italian Hazelnuts 100%
This product is suitable for the preparation of handmade ice cream, creams or icings.
The preparation is always carried out with freshly roasted hazlenuts, so as to ensure the persistence of aromas and flavors of the finished product.
The making process of this product is completely handmade and takes place in Bronte. Constant controls guarantee the quality.
Ingredients: 100% Italian Hazelnuts
Maria Assunta
06-04-2021
5/5
ottima!!!

Prodotto di altissima qualità. Intenso gusto di nocciola. Texture liscia e scorrevole. Perfetta.

Prodotto di ottima qualità

Gelateria Italiana
13-01-2021
5/5
Prodotto ottimo, sapore pieno e tostatura perfetta. Prodotto super consigliato

Alessandro
11-01-2021
5/5
Prodotto buonissimo e unico

Molto buono viene un gelato eccezionale