Call us at +39 0957723235 or +39 3201147394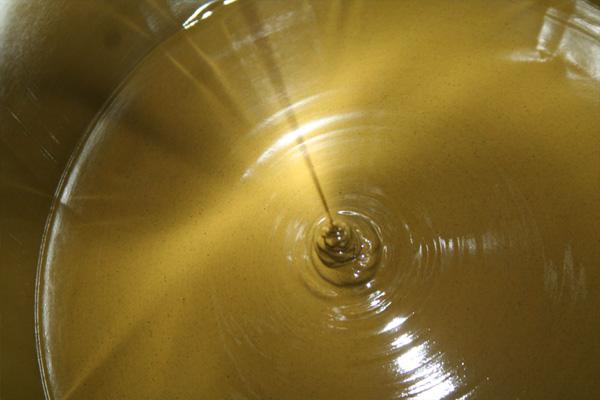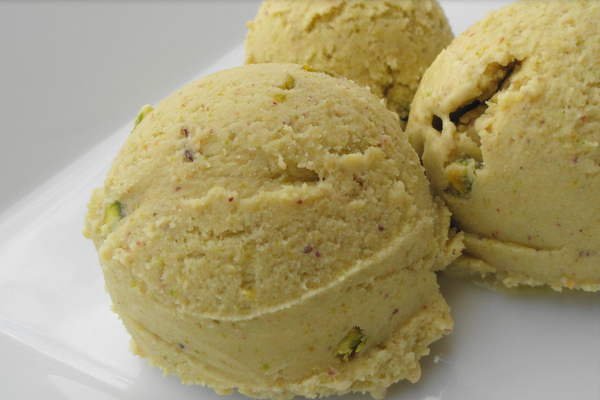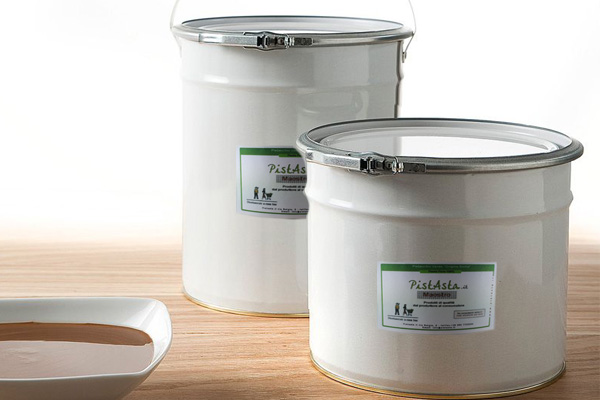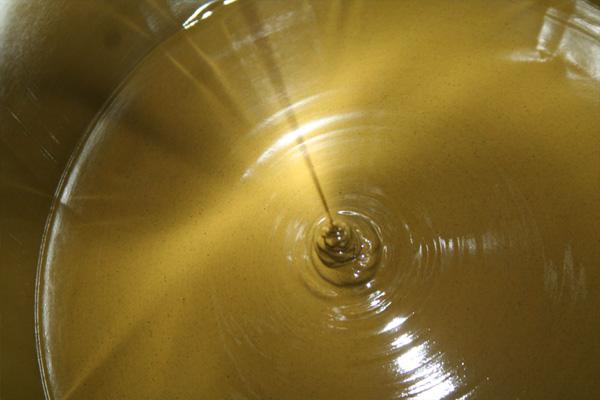 100% Pure Pistachio Paste
---
100% Pure pistachio paste.
The quality of this product comes from a careful selection of raw materials, our technicians are constantly improving the product quality following our customers' tips.
This paste may be used to make ice creams or any kind of cream or desserts.
You will need just 90 grams of pure paste in order to make 1kg of tasty ice cream.
We wish to let you know that we will provide our technicians expertise to support the preparation of your ice cream.
Ingredients: Refined and lightly roasted Pistachio.