Call us at +39 0957723235 or +39 3201147394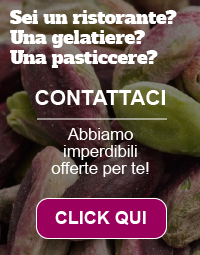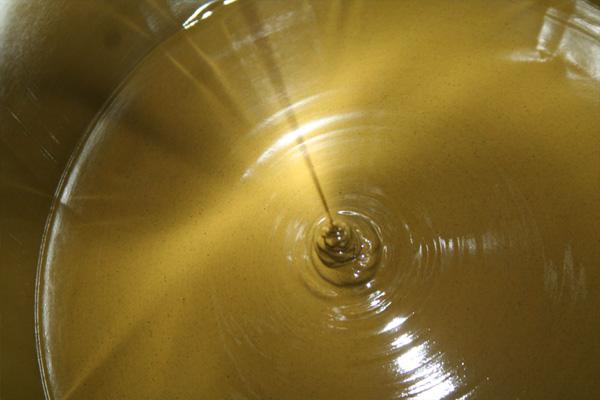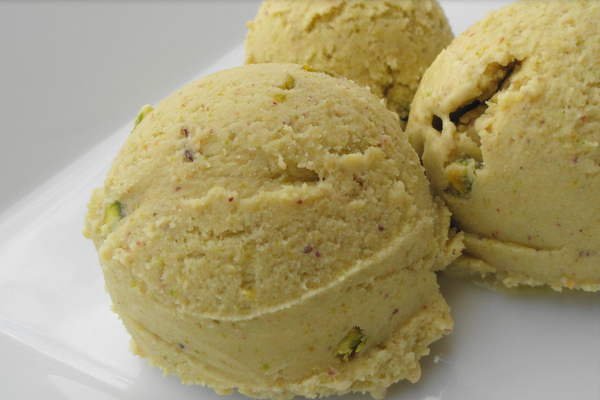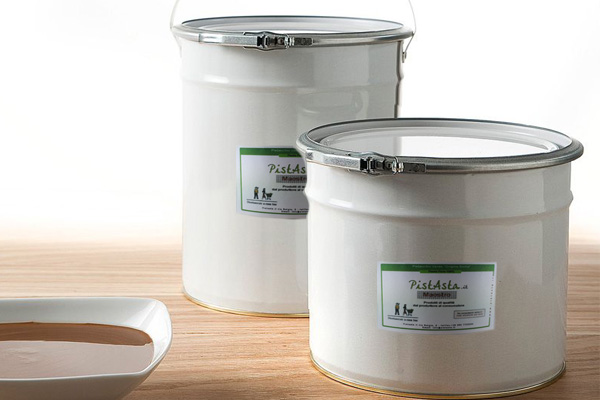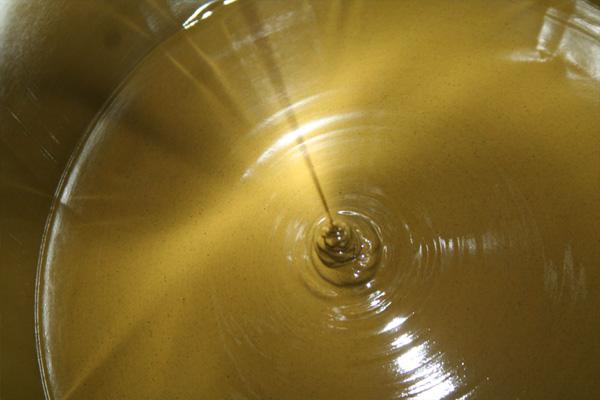 100% Pure Pistachio Paste
---
100% Pure pistachio paste.
The quality of this product comes from a careful selection of raw materials, our technicians are constantly improving the product quality following our customers' tips.
This paste may be used to make ice creams or any kind of cream or desserts.
You will need just 90 grams of pure paste in order to make 1kg of tasty ice cream.
We wish to let you know that we will provide our technicians expertise to support the preparation of your ice cream.
Ingredients: Refined and lightly roasted Pistachio.
Pasta pura ottima come base per semifreddi.

pizzeria royal
27-12-2021
5/5
ottimo come sempre

gian pietro
30-06-2021
5/5
ottimo

Fantastic to make ice creams

elisabetta pulselli
28-05-2021
5/5
buonissima

Anna Falaschi
27-05-2021
5/5
Ottimo prodotto, io l'ho usato per fare il gelato vegano. È fantastico! La spedizione è stata anche molto veloce. Ricomprerò sicuramente il prodotto, forse on formato più grande.

Buonissima pasta di pistacchio, purtroppo ha il vizio di durare poco. Mia figlia l'ha usata in pasticceria per bignè, macaron e crema.

pizzeria royal
11-05-2021
5/5
ok

La uso per fare il gelato, ottimo prodotto

Maria Assunta
06-04-2021
5/5
eccezionale!!!!

Sono anni che la uso per fare il gelato ed è speciale!!!!

Ottimo prodotto, ordinato tante volte!

pizzeria royal
18-03-2021
5/5
non avevo ancora trovato un prodotto eccellente come questo

Il prodotto è buonissimo, cremoso e compatto.

pizzeria royal
20-01-2021
5/5
un ottimo prodotto per realizzare tutti i tipi di dolci

De stefano
18-01-2021
5/5
Superlativa

Mit der Pistazienpaste konnten wir für uns ein perfektes Eis wie in Sizilien herstellen.

Pasta pura di pistacchio spettacolare. Ottima per tortini dal cuore caldo al pistacchio!

Ottimo rapporto qualità prezzo ..è già la seconda volta che acquisto i prodotti al pistacchio da Pistasta e per ora mi sono trovato benissimo (unica pecca come la prima volta è stata la SpediZione non celere ma dovuta ai corrieri )