Call us at +39 0957723235 or +39 3201147394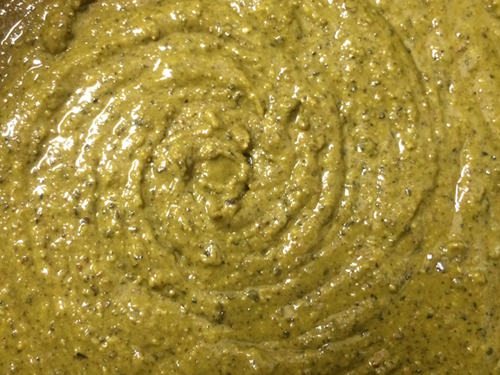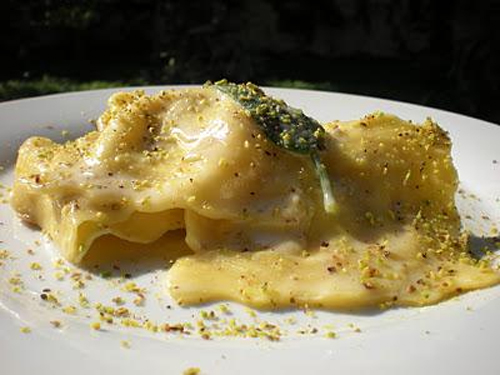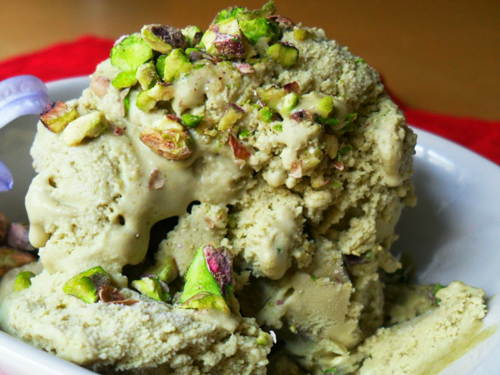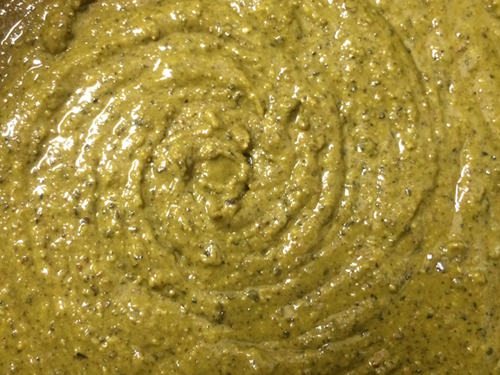 Raw Sicilian Pistachio Paste
---
Unlike other Pure Pastes this is not refined (thus overcoming 60 microns radius). This paste contains small pieces of roasted pistachios.Produced by Sicilian pistachio grade, which is first lightly toasted.
To be used for ice cream or other pistachio sausec, as a filling for fresh pasta (ravioli, tortellini, etc ...) .
The ice cream obtained by using this pure paste will have a slightly darker color and with lots of dark green dots. On the palate you can notice the toasted grains and a slightly more intense pistachio flavor.
The price of this pure paste is lower than the pure refined paste because the refining process is not executed.
Ingredients: Roasted Sicilian Pistachio