Call us at +39 0957723235 or +39 3201147394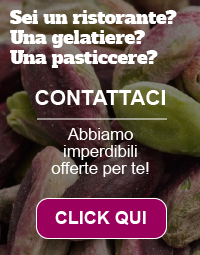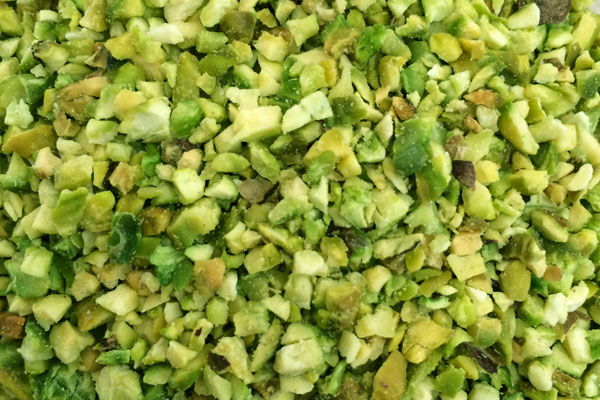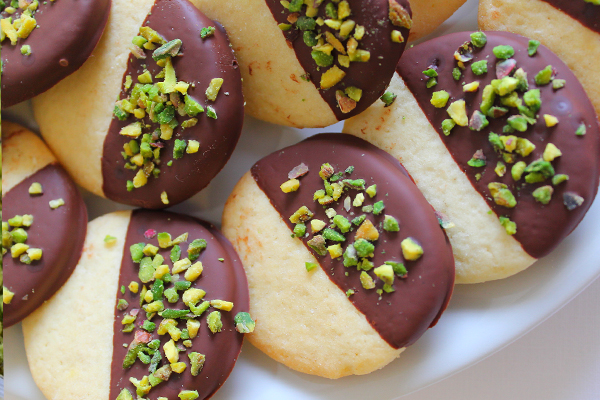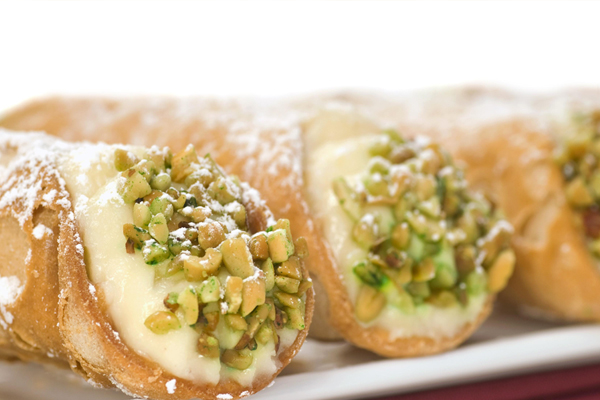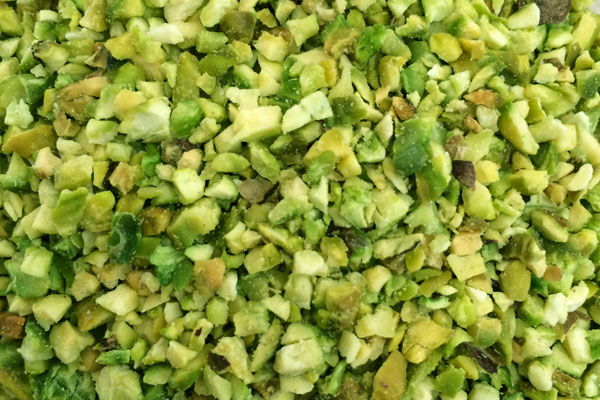 ---
This is a tasty and versatile products, with which you can decorate ice creams, sweets and cakes.
It has a deep emerald color and the typical flavor of pistachio.
The ground pistachios are not only suited to desserts, can be used creatively for original savory recipes. Like all nuts, pistachios are also an excellent source of "good" fats (monounsaturated and polyunsaturated), and among these we find the precious linolenic acid (omega 3).
Our grain is vacuum-packed, this ensures a long shelf life.
The preparation of this product is completely handmade and uses only mechanical processes. It is produced in Bronte and constant controls guarantee the quality.
Ingredients: Pistachio
pizzeria royal
18-03-2021
5/5
ottima da usare su tante pietanze

Prodotto molto buono e di qualità

Ottimo. Usata anche per un tonno min crosta di pistacchi eccezionale

pizzeria royal
20-01-2021
5/5
sublime

De stefano
18-01-2021
5/5
Alta qualità

Oltre ad essere buona, la granella ha un colore molto bello, ideale per decorare i dolci.

Perfetta per innumerevoli preparazione, dai dolci alla panatura

Concetta Maria
13-01-2021
5/5
Già dal colore si capisce che è un ottimo pistacchio. Il prodotto arriva sottovuoto e quindi conserva tutte le caratteristiche e i profumi originari. Granella buona. Io la uso per guarnizioni di pasticceria. Grazie mille.

Si tratta di prodotti ottimi

Prodotto già ordinato altre volte; sempre fresco e di buona qualità. Purtroppo causa emergenza COVID il Corriere ha provveduto alla consegna con un paio di settimane di ritardo. Pazienza.

Buonissima per panatura e primi di pesce

Alessandro
11-01-2021
5/5
Sapore e fragrance inimitabile

pizzeria royal
11-01-2021
5/5
ottima

Federazione CISL Medici
26-12-2020
5/5
ottimo prodotto. ci decoro i bigne ripieni della loro crema.