Call us at +39 0957723235 or +39 3201147394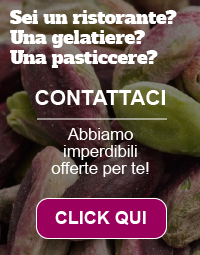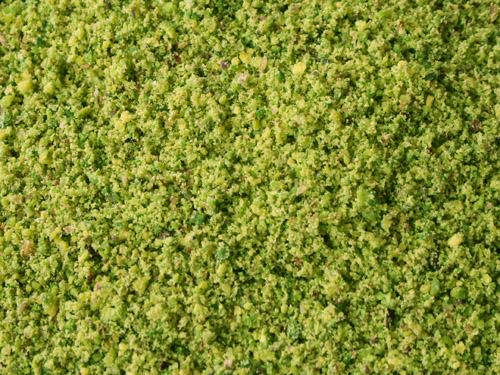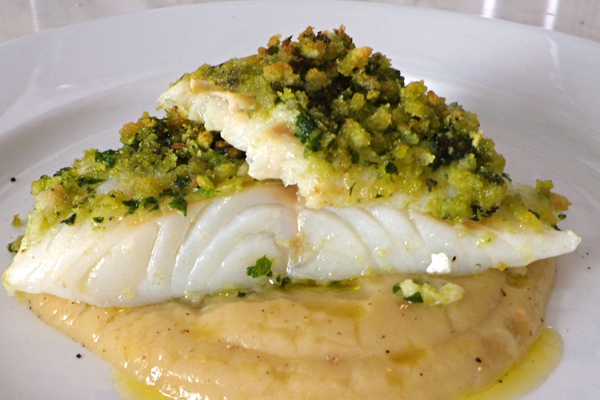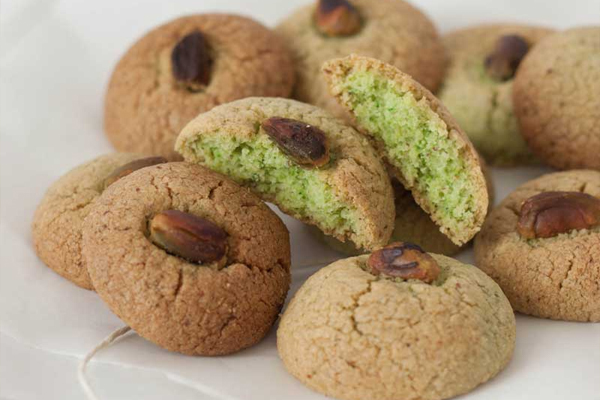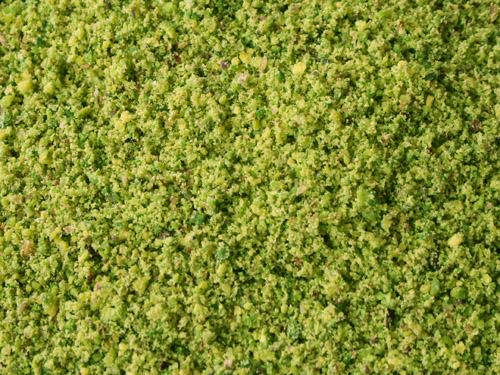 Pistachio flour

Free shipping (only Italy) for orders from 100,00 €
Products might be returned within 14 days

---
The pistachio flour can be used for the preparation of sauces, pastries, pesto, cream, or pasta dishes ....
This flour is also known as the Emerald flour and is the product of drying and subsequentally grinding the pistachio nuts.
It comes with an emerald green color and a distinctive sweet flavor.
It is produced in Bronte where over time have established structures suitable for its production.
Ingredients: Pistachio
Sono molto soddisfatto, prodotti di ottima qualità

anna maria
14-03-2022
5/5
Ottimo!

Ottima farina da usare per dolcip

elisabetta pulselli
07-10-2021
5/5
ottima

Very helpful to cook with.

elisabetta pulselli
28-05-2021
5/5
top

Prodotto spettacolare e versatile proprio perché al naturale. Fatto il pesto, la crema e consumato nella macedonia. Complimenti a Pistasta!

Lucienne Murruni
20-04-2021
5/5
Ottimo prodotto, molto gustoso!

La farina di pistacchio e molto gustosa

Biscotti e dolci in generale son buonissimi

fare la crosta per la torta di ricotta

De stefano
18-01-2021
5/5
Usata per dolci perfetta

Elisabetta
13-01-2021
5/5
Vera farina di pistacchio senza nessun altro ingrediente aggiunto

Si tratta di prodotti ottimi

Ottimi prodotti ormai testati da numerosi ordini, spedizione velocissima. Consigliato.

De Dominicis
11-01-2021
5/5
la uso almeno per il 40% dei piatti sia primi, pesce o verdure al forno.

Federazione CISL Medici
26-12-2020
5/5
provata per la prima volta ma non ancora provata.