Call us at +39 0957723235 or +39 3201147394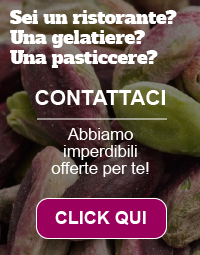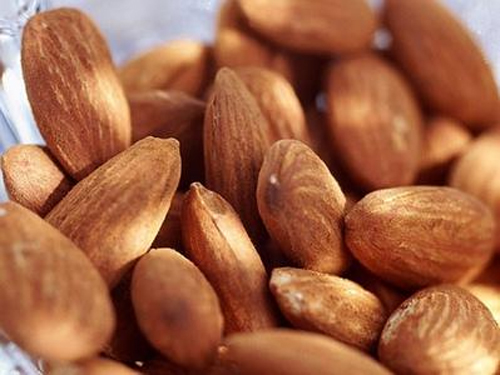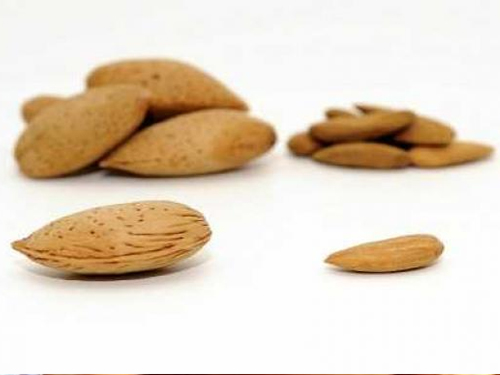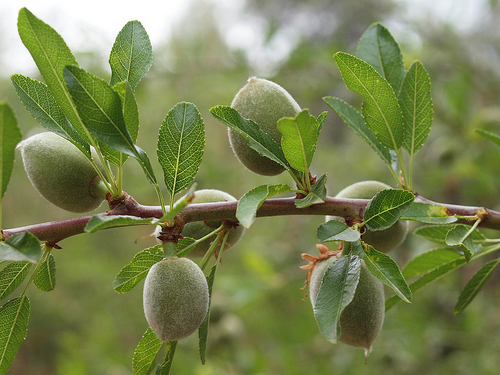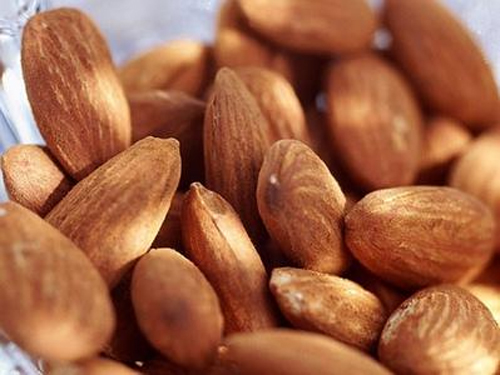 Sicilian Shelled Almonds

Free shipping (only Italy) for orders from 100,00 €
Products might be returned within 14 days

---
Consume a daily, small ration of nuts such as almonds, hazelnuts or pistachios can be very helpful for good health. The dried fruit is a source of essential nutrients for the daily diet. The high concentrations of protein (up to 20%), minerals, fatty acids and amino acids makes them absolutely irreplaceable.
Prodotti TOP! Sono cliente da anni. Qualità ottima, venditore professionale e puntuale nelle consegne

Sono prodotti di prima qualita'

Per fare i biscotti di Natale uso soltanto queste Mandorle. Se non le ho, non faccio biscotti.

REAL ESTATE
15-11-2021
3/5
Tra i vari prodotti è quello che ho apprezzato meno e la cui differenza rispetto a quelle acquistate nella GDO si sente meno.

Non possono mancare per la prima colazione

Soddisfatto e prodotto ottimo

E' dal 2015 che sono affezionato cliente di Pistasta.it; prodotti eccezionali di grande qualità. Continuate così. Grazie Massimo

Buone ma il sapore rimane un po' in ombra.

La qualità di queste mandorle è ottima. Sono molto buone da gustare come snak.

Assolutamente soddisfatta. Ordino volutamente presso la vostra azienda per la qualità dei prodotti offerti

Molto buone, ottime per i miei dolci e anche da gustare al naturale