Call us at +39 0957723235 or +39 3201147394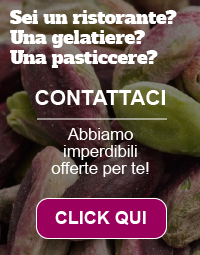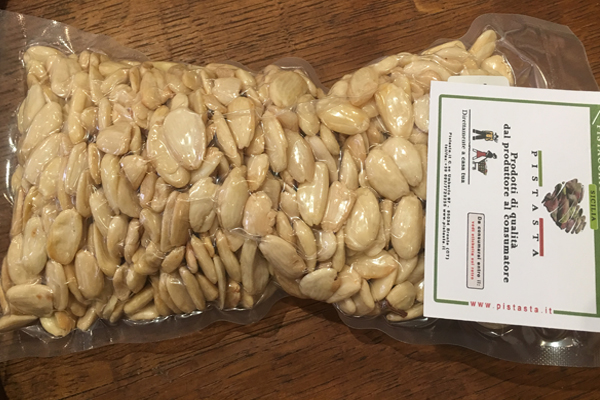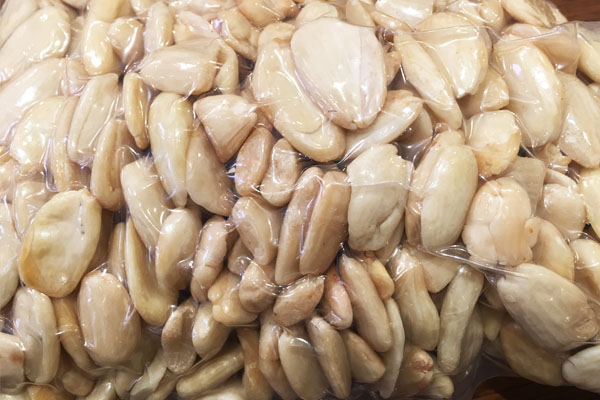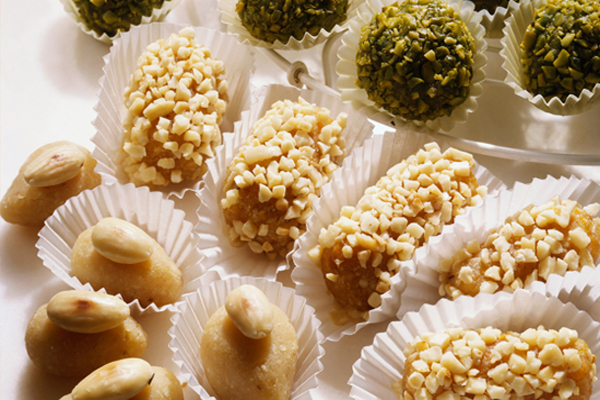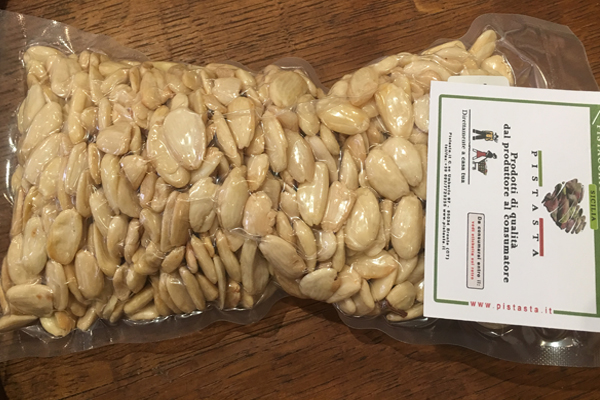 ---
Product obtained from natural sweet almond, previously shelled, subjected to the action of steam and hot water for the elimination of the seed coat and then dried.
Ingredients: Almonds Twin of Avola.
Ottime sia nei dolci che da sgranocchiare al naturale

Prodotto eccellente un sapore unico

Si, sono soddisfatto. Prodotto di qualità e ben confezionato.

I prodotti sono selezionati, ottima qualità