Call us at +39 0957723235 or +39 3201147394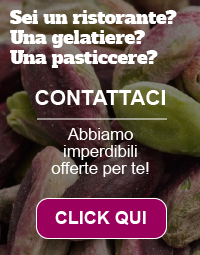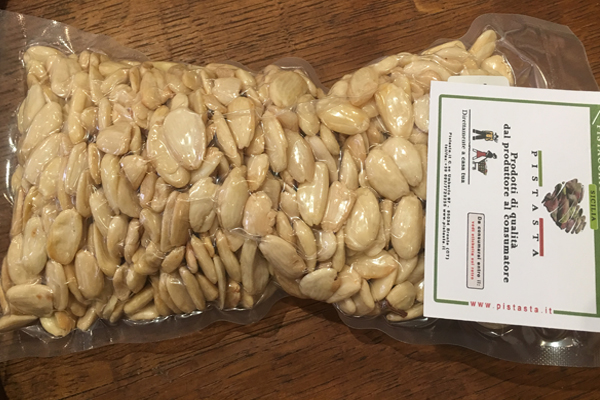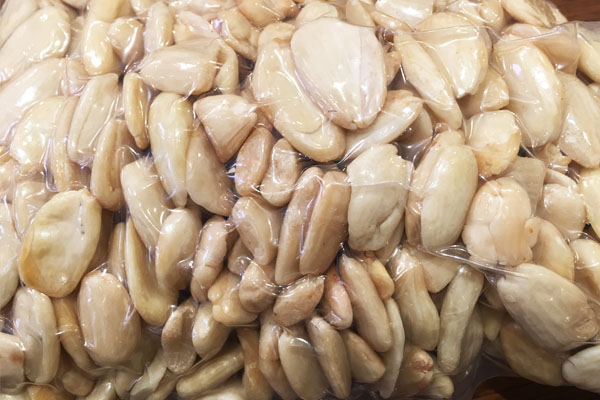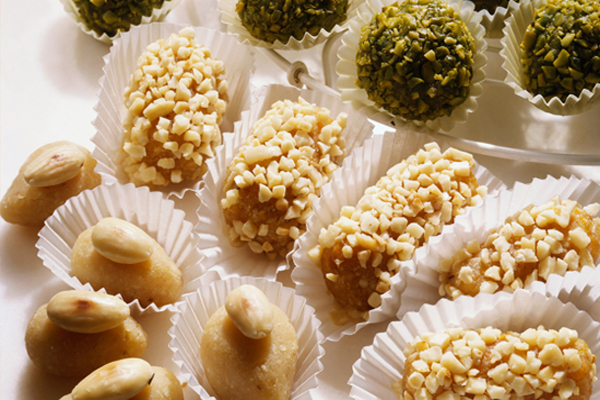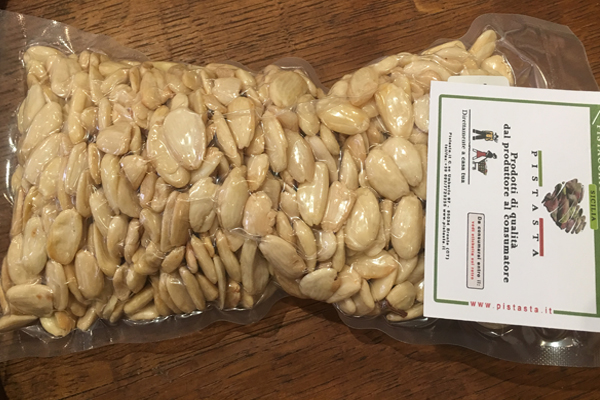 Peeled Avola Almonds

Free shipping (only Italy) for orders from 100,00 €
Products might be returned within 14 days

---
Product obtained from natural sweet almond, previously shelled, subjected to the action of steam and hot water for the elimination of the seed coat and then dried.
Ingredients: Almonds Twin of Avola.
Perfette per i dolci alla mandorla, un prodotto immancabile per chi ama la pasticceria

Tutto molto buono. Realizzo dolci con materiali di prima qualità e Pistasta li offre davvero. Servizio puntuale e referenti molto gentili e accurati

molto buone... le mie favorite

Ottime sia nei dolci che da sgranocchiare al naturale

Prodotto eccellente un sapore unico

Si, sono soddisfatto. Prodotto di qualità e ben confezionato.

I prodotti sono selezionati, ottima qualità