Call us at +39 0957723235 or +39 3201147394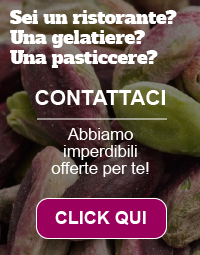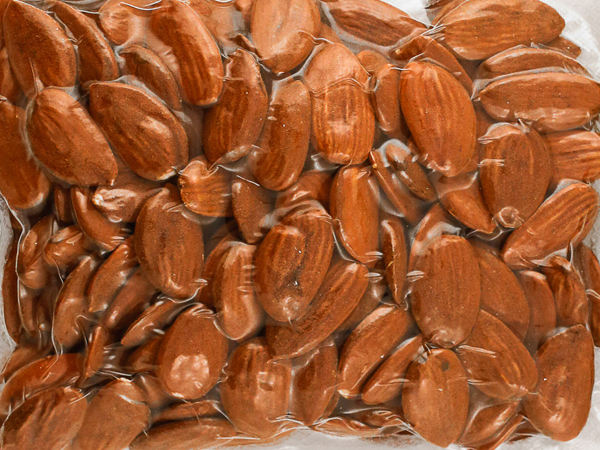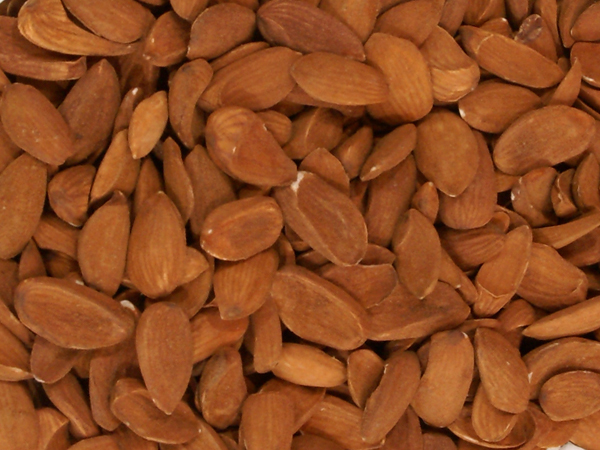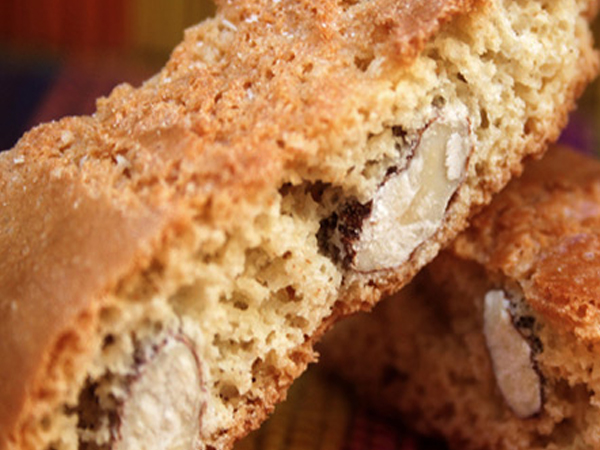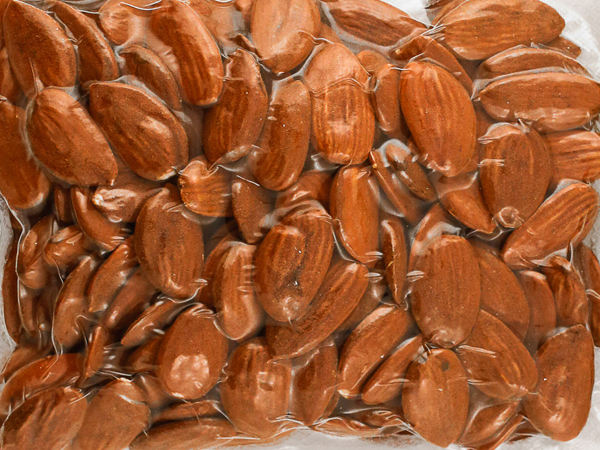 Shelled Almonds from Avola
---
The name "Gemelle Pizzute" (Pointed Twins) comes from the fact that the nuts always come in pairs.
In fact, (almost every) shell contains always two almonds. The almonds contained in the shell have a shape such as to engage onto each other, this fact gives the name "Twins" to this product.
The almonds are shelled not roasted and not salted.
They are sundried for several days before being packaged.
Our almonds are suitable for the preparation of granite, almond milk, desserts and savory dishes.
You will be surprised by the quality of this product and its ductility in preparations.
Purtroppo il sottovuoto non ha tenuto, ma il prodotto, è perfetto, già acquistato, sempre ottimo

Ho aspettato per recensire i prodotti di Pistasta.it per valutarne al meglio la loro bontà. Devo dire che queste mandorle sono davvero genuine e saporite. Contentissimo che queste prelibatezze, di antica tradizione, non hanno deluso le mie aspettative.

Ottimo rapporto qualità prezzo

Perfette come sempre, ottimo prodotto

Prodotto ben mantenuto dalle caratteristiche tipiche della mandorla.

Ottime mandorle siciliane

Ottimi prodotti ormai testati da numerosi ordini, spedizione velocissima. Consigliato.