Call us at +39 0957723235 or +39 3201147394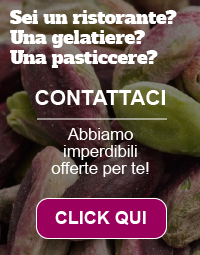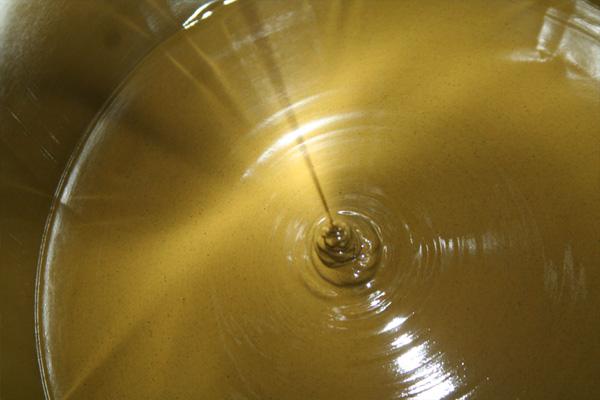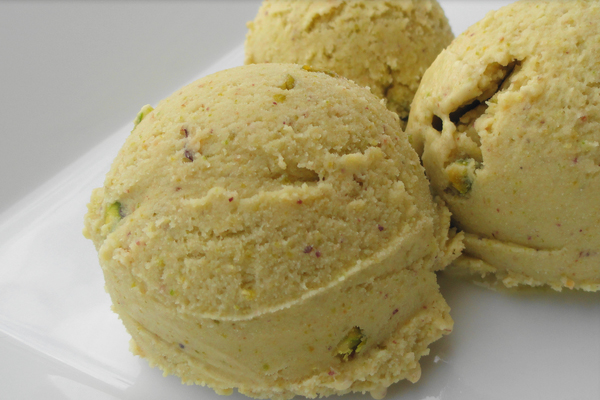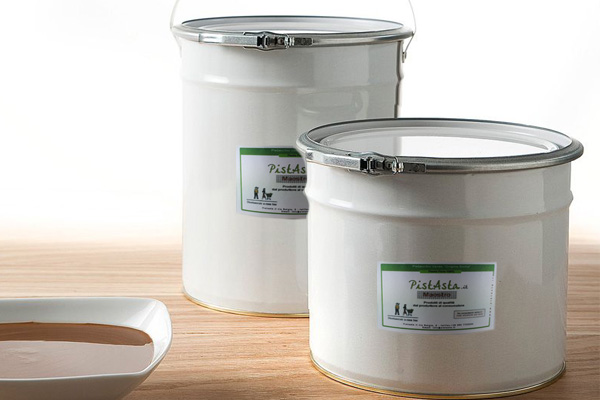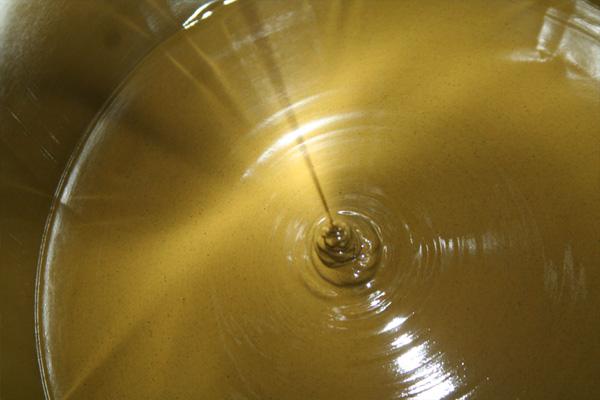 Pure Bronte P.D.O. Pistachio Paste

Free shipping (only Italy) for orders from 100,00 €
Products might be returned within 14 days

---
The Bronte P.D.O. Pure Pistachio Paste guarantees a high quality ice-cream.
It is obtained by processing just "Bronte P.D.O. Pistachio nuts" and meets every existing legislation that regulates the PDO mark.
This product is suitable for those who want to make a certified final product of excellent quality. The price, as well as the quality, offered by Pistasta.it for this product are unbeatable.
Beware of too low prices for this product, you may run into scams (such as the addition of foreign (not from Italy) pistachio nuts or vegetable oils to increase the weight).
This paste has a very intense color and the tipical smell of Bronte Pistachio nuts and has a high consistency.
If you are interested in large purchase of this product, please get in touch with us, our technicians will advise you and you will get a Great Deal!
Ingredients: Pistacchio Verde di Bronte DOP
La panchina di Roby
03-07-2022
5/5
Mio fornitore di pistacchio da 7 anni…. Una garanzia

Ma avuto un prodotto così buono di qualità come questo....grazie. noi facciamo il nostro gelato con questa pasta ed è uno spettacolo.

sapore bello intenso.acido e amaro..devo ancora decidere come utilizzarlo.

Santino Scopazzo
01-01-2022
5/5
Pistacchio di Bronte è veramente un prodotto buono è pistasta ha il pistacchio di Bronte veramente buono consiglio

Prodotto ottimo ed arrivato in buone condizioni

Delicato, il gelato ottenuto ha un gusto assolutamente di primaria qualità

pas encore essayer mais elle a l'air de qualité

La panchina di Roby
24-08-2021
5/5
Prodotto eccezionale... scelti 7 anni fa e sempre perfetti....

LE TRE COLOMBE SNC.di COLOMBINIl MAURO & C.
31-07-2021
5/5
OTTIMA PASTA DI PISTACCHIO

Maria Assunta
06-04-2021
5/5
superlativo!!!

Con questa pasta il gelato è un capolavoro!

il miglior olio di pistacchi , Faccio i muffin al pistacchio...bellissimo!

Capozucchi
22-01-2021
5/5
Ottima

Gute Qualität, damit kann man ein sehr gutes Eis herstellen.

ALESSANDRO
13-01-2021
5/5
Prodotto di alta qualita'.

Si tratta di prodotti ottimi

Prodotto fantastico, il più buono mai sentito