Call us at +39 0957723235 or +39 3201147394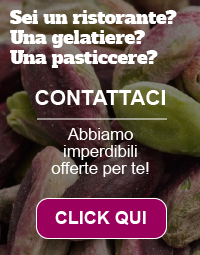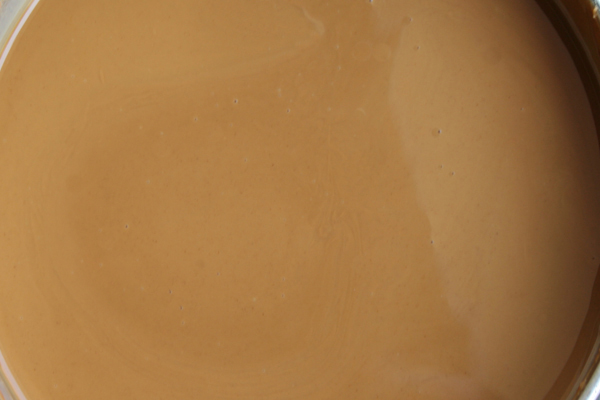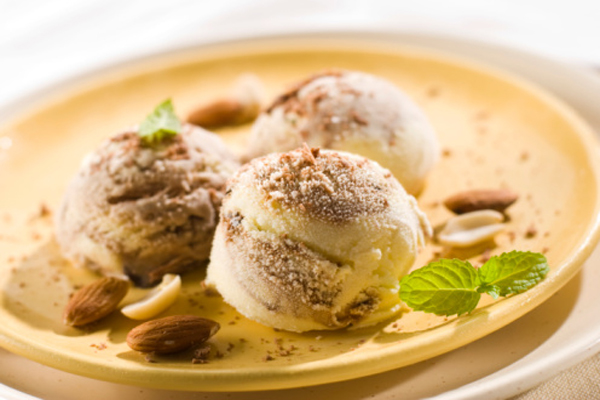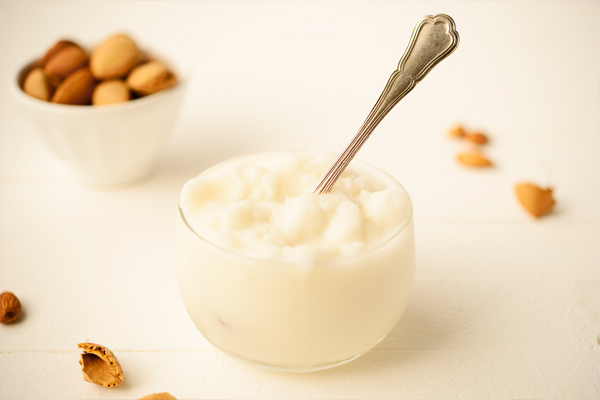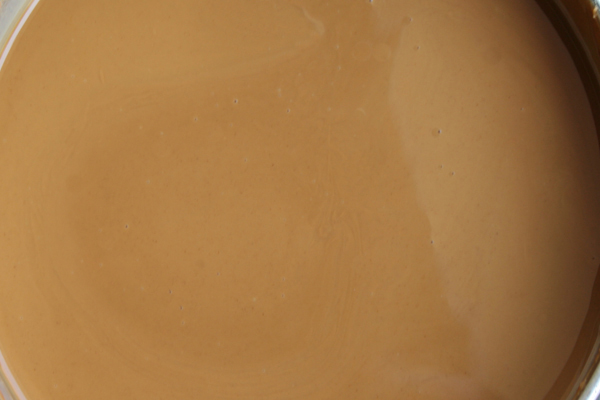 Almonds pure paste

Free shipping (only Italy) for orders from 100,00 €
Products might be returned within 14 days

---
Sicilian Almods Pure Paste, genuine and highly refined made from carefully selected ingredients. For the creation of this product are used only whole almonds.
It is great for creating the blancmange (typical almond pudding), the almond milk and the classic Sicilian granita. It can also be used for the preparation of ice cream.
Our pure almond paste is produced by the use of high technology machinery and packed immediately after preparation, this allows the preservation of the product (container intact) for 1 year from the time of packaging.
We wish to clarify that the company provides its technicians giving support to the preparation of your creams, ice creams or other preparations.
Ingredients: Lightly roasted Sicilian Almonds
LIKITTA srls
17-01-2022
4/5
MOLTO BUONO!!!

Sapore ottimo, ma l'olio si separa dalla pasta ed è difficile da mescolare.

Maria Assunta
06-04-2021
5/5
ottima qualità

Pasta di mandorle dal gusto pieno e genuino di mandorla, non alterato dall'uso di armelline od altre essenze

Alessandro
20-03-2021
5/5
perfetta

Elisabetta
21-01-2021
5/5
Molto buona

Gelateria Italiana
13-01-2021
5/5
Pasta dal sapore delicato e profumato, un vero prodotto di eccellenza. Consigliatissimo