Call us at +39 0957723235 or +39 3201147394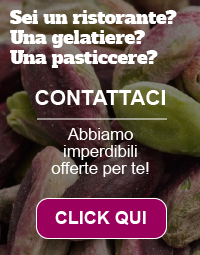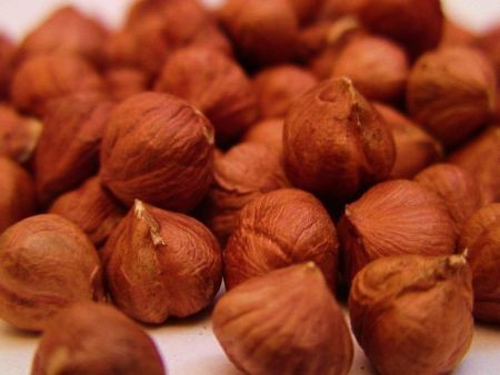 Shelled hazlenuts

Free shipping (only Italy) for orders from 100,00 €
Products might be returned within 14 days

---
This product is really famous for the great balance between flavor, aroma and texture.
The trilobata gentile hazelnut variety is normally used in the preparation of sweets and ice cream but it can also be eaten simply as dried fruit. It is the base for the preparation of many creams (really famous creams) and it is rich of "good fats"
.
Great for the prepa of pasta dishes, desserts, ice creams and creams.
This product is vacuum-packed, this guarantees up to 2 year of shelf-life.
Tutto molto buono. Realizzo dolci con materiali di prima qualità e Pistasta li offre davvero. Servizio puntuale e referenti molto gentili e accurati

buona ma preferisco le tostate

ottuma a prima colazione!

Belle grandi e gustose. Ottima qualità.

Le nocciole sono di ottima qualità.

Ottimo nocciola, grande e aromatica