Call us at +39 0957723235 or +39 3201147394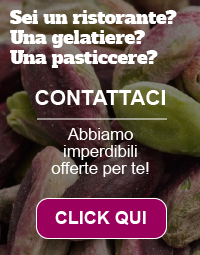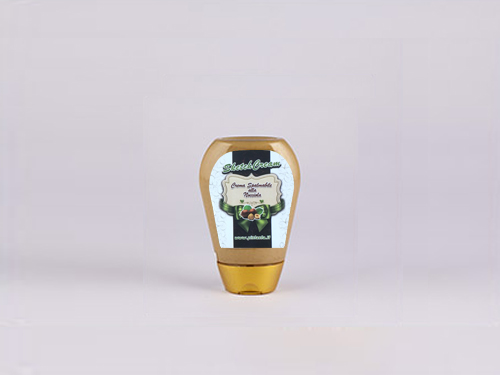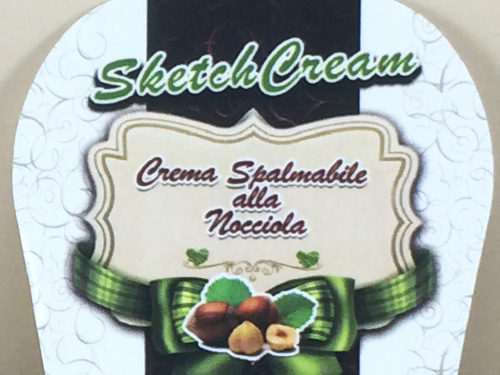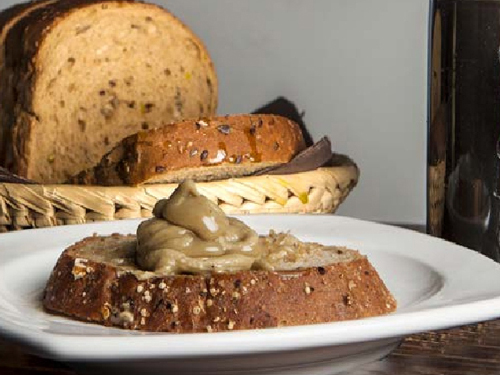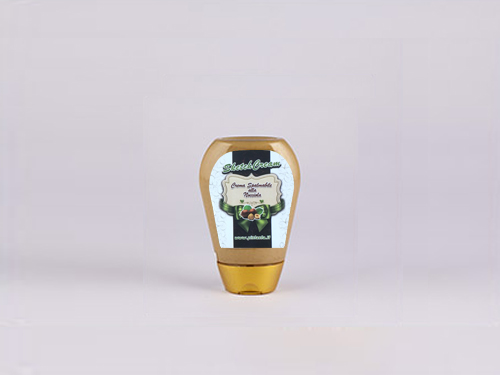 Hazelnut Sketch Cream

Free shipping (only Italy) for orders from 100,00 €
Products might be returned within 14 days

---
Delicious cream prepared with traditional methods which allow you to taste the real hazelnut taste.
The flavor of our cream is amazing and remebers the aroma and taste of the the heart of the best hazelnuts.
Hazlenuts are selected and processed with care and passion to create one of our best products.
This cream may be enjoyed at any time of the day, spread on a slice of bread or in a fragrant croissant or simply to be enjoyed by itself with a spoon.