Call us at +39 0957723235 or +39 3201147394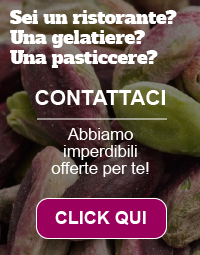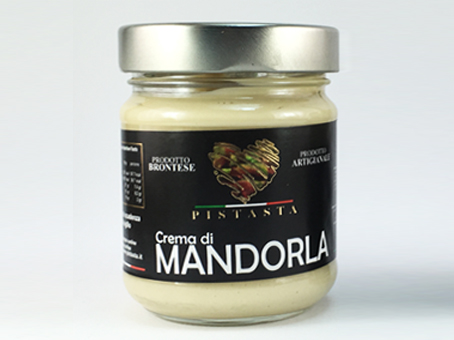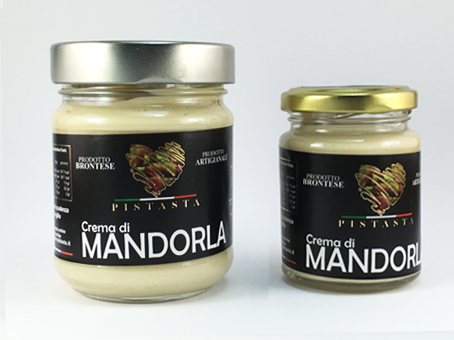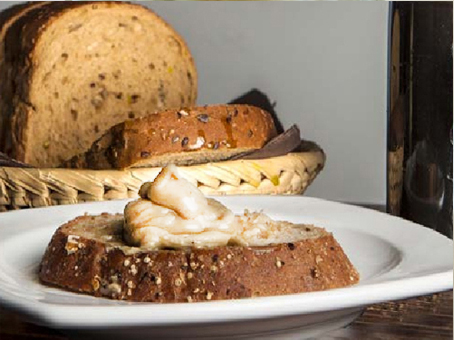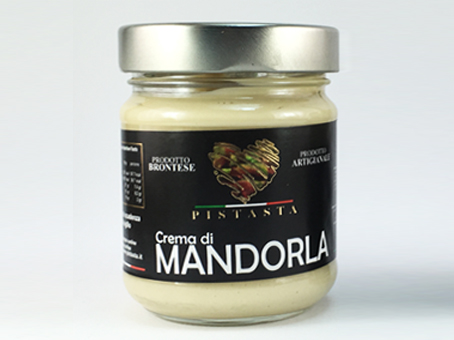 Almonds Cream

Free shipping (only Italy) for orders from 100,00 €
Products might be returned within 14 days

---
Spreadable cream achieved through the careful selection of Sicilian sweet and bitter almonds that give this cream a unique taste.
To be tasted with biscuits and tea, or sprinkle in your pies, or for creating cakes. It tastes as Sicily.
Our Almond cream is made from Sicilian almonds.
Produced in Bronte by craftsmanship, stringent controls ensure the product's quality.
Ingredients: Almonds (30%), sugar, skimmed milk powder, lactose, emulsifier: soy lecithin. Aromas.
anna maria
14-03-2022
5/5
Ottimo!

anna maria
26-01-2022
5/5
Tutto ottimo

Carlo Edoardo
27-12-2021
5/5
Presa diverse volte x una carissima persona a cui non posso dire di no,solo che devo ridurre la dose settimanale x problemi suoi

poco sapore di mandorla, troppo dolce