Call us at +39 0957723235 or +39 3201147394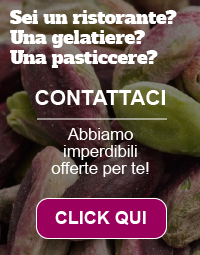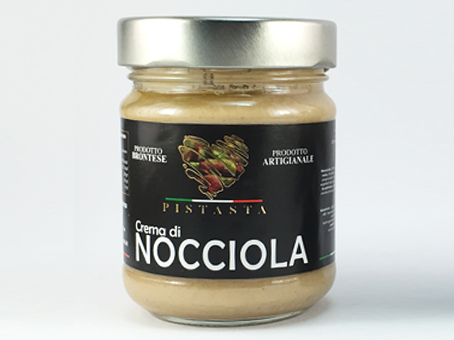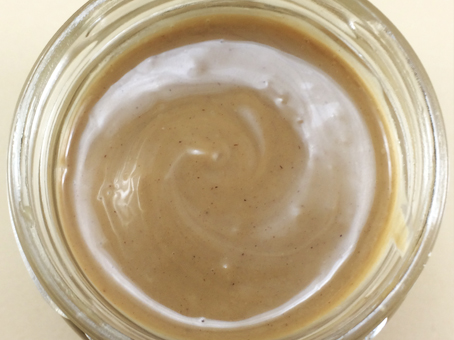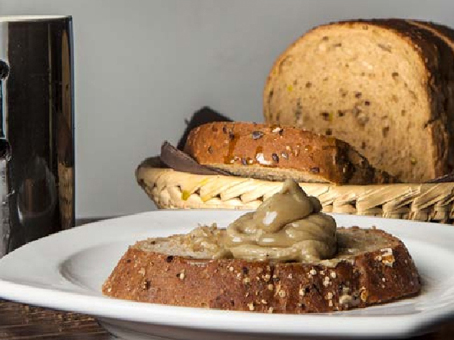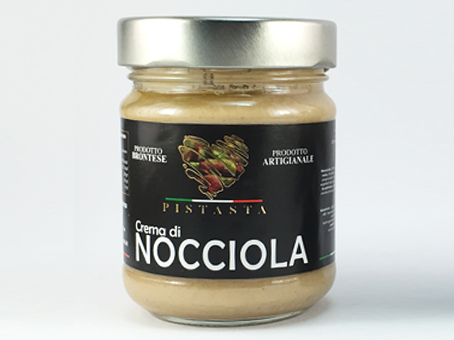 ---
The hazelnut cream is particularly suitable for spreading on bread, for flavoring many desserts (cakes, croissants) or for stuffing crepes.
Before being chopped, the nuts are lightly toasted.
This cream is made from italian round trefoil hazelnuts.
Ingredients: Hazelnuts (30%), sugar, vegetable oil, skimmed milk powder, lactose,
Sono molto contento con www.pistasta.it. I prodotti sono molto buono.