Call us at +39 0957723235 or +39 3201147394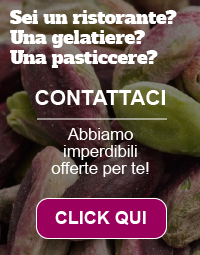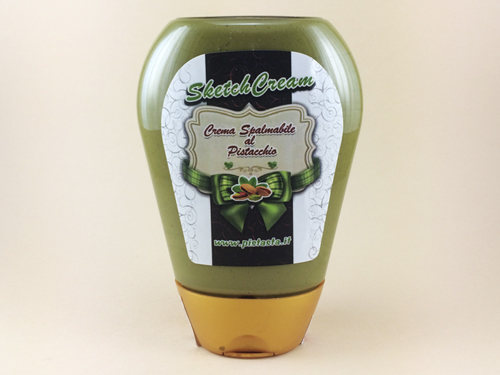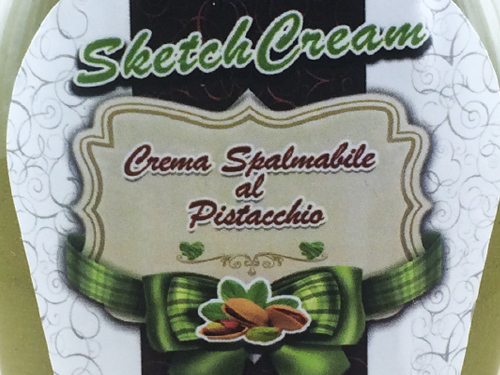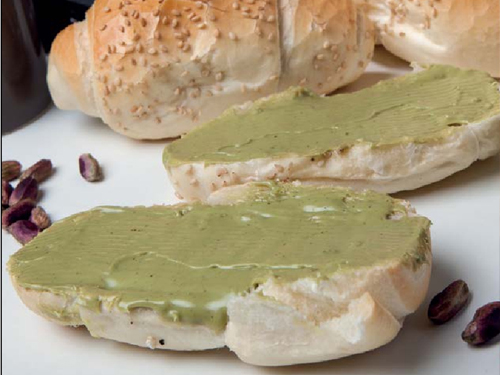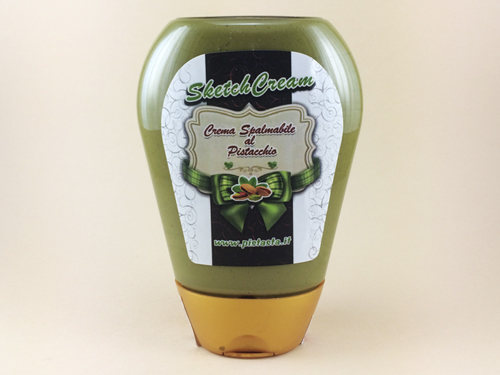 ---
The pistachio Sketch Cream, is a delicate custard cream with pistachios.
It is perfect for spreading on bread as an alternative to the more common products, it is also ideal for enriching the preparation of sweets with a touch of original flavor. Made thinking strictly to the quality, this cream comes in a stylish container that helps to preserve the freshness.
Try a teaspoon and you will not be able stop eating it!