Call us at +39 0957723235 or +39 3201147394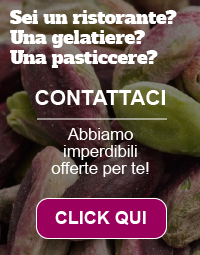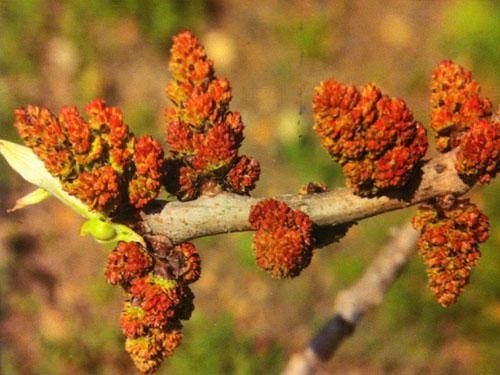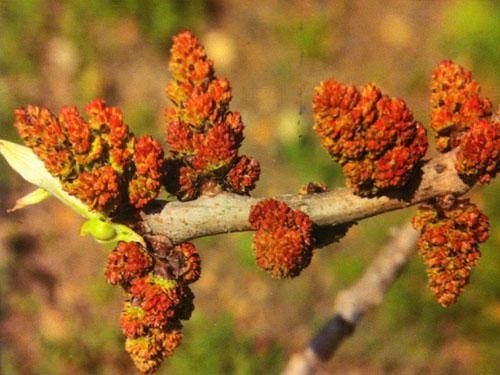 ---
To grow Pistacia Vera grafted plants it is needed to plant a male and at least two females. Prices depend on plant age.
We send the plants within a pot of ground in order to guarantee the plant survival during the shipping.
If you need a quote for a large purchase of this product, please, do not hesitate to contact us.