Call us at +39 0957723235 or +39 3201147394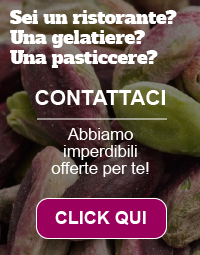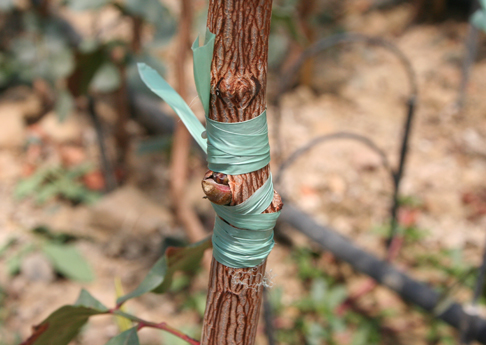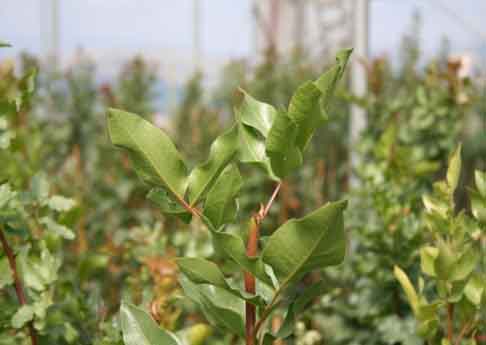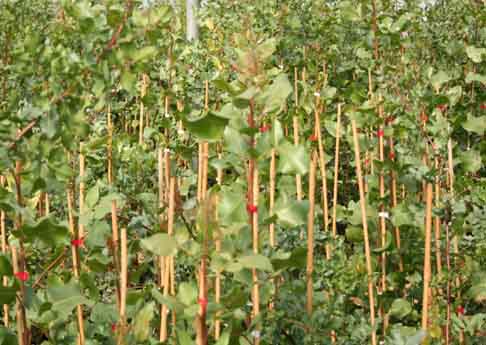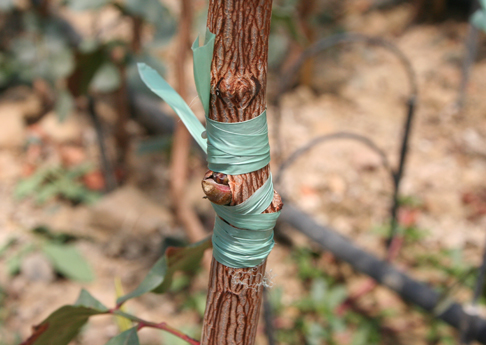 ---
The pistachio tree may live for 300 years and reach an height of 12 meters.
Each pistachio tree may produce up to 200Kg of nuts per year. This plant is very strong and may survive the northern europe climate (Bronte is 800 meters above sea level).
Our plants are always sent within a pot of ground, this will ensure the plant survival during the shipping.
Please, have a look at our offer of 4 plants for a price you won't find over the web. To see the offer, click here.