Call us at +39 0957723235 or +39 3201147394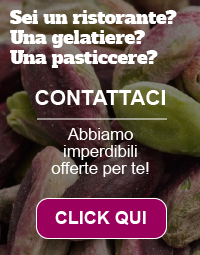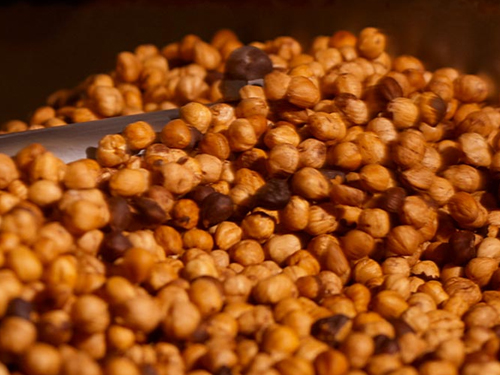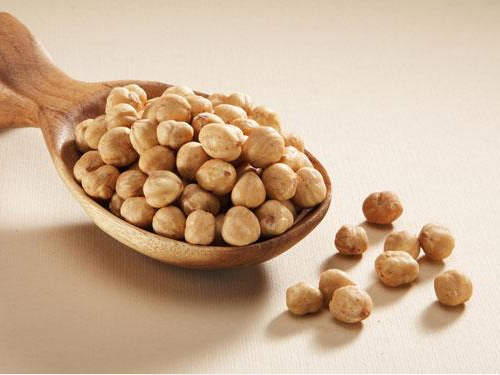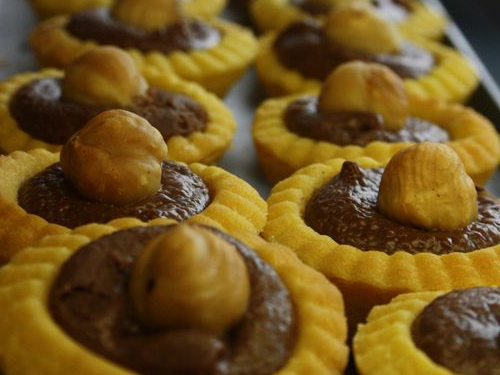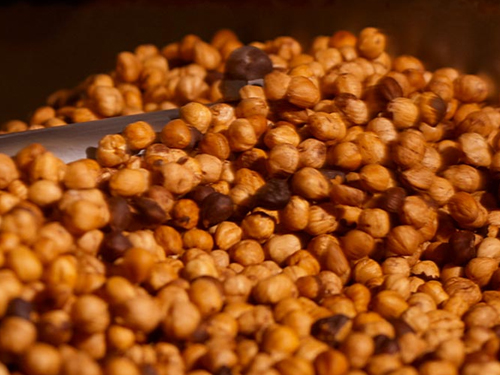 Roasted hazlenuts

Free shipping (only Italy) for orders from 100,00 €
Products might be returned within 14 days

---
Our

shelled

and roasted

hazelnuts

are packaged

in

vacuum bags

to preserve their

aroma

and fragrance for a long period.

They are mostly

consumed by

bakeries,

ice cream shops.

At home they are good as

appetizer

(

accompanied

with a glass

of wine) and

furthermore for making for a

wide variety of

desserts

as

the traditional "

hazelnut cake

."
Sebastiano
17-01-2022
5/5
Eccellente

ottimemolyo buone le mie favorire

Ware kommt vakuumiert (500g). Relativ gute Homogenität bezüglich Grösse, weniger in der Farbe. Wenig Bruch (wenn halbe Nüsse nicht dazu gerechnet werden), < 10% Hautreste. Nüsse waren frisch, mit sehr guter Konsistenz und Süsse. Aroma gut, mittlere Intensität aber doch recht lange anhaltend. Kommen in schwacher bis mittlerer Röstung (was gut ist), wurden von mir nachgeröstet und erhielten einen etwas ausgeprägteren Geschmack aber immer noch etwas zurückhaltend. Empfehlenswerte Haselnuss zur Weiterverarbeitung.

Ottima nocciolaia per le preparazioni che per essere consumata da sola