Call us at +39 0957723235 or +39 3201147394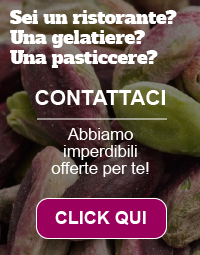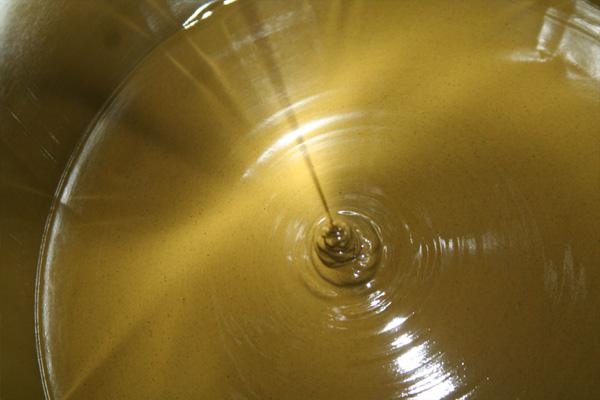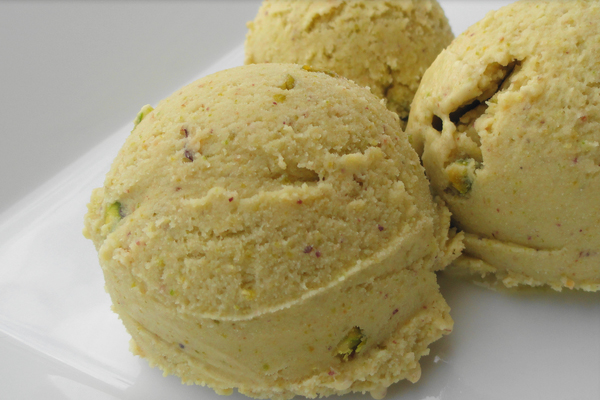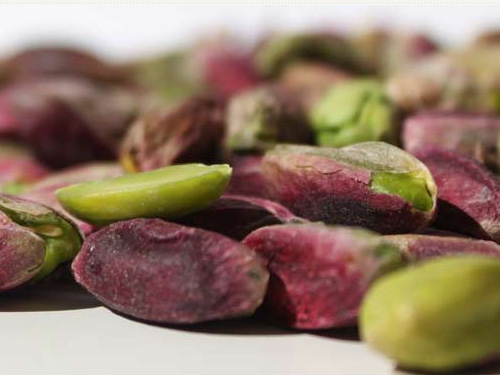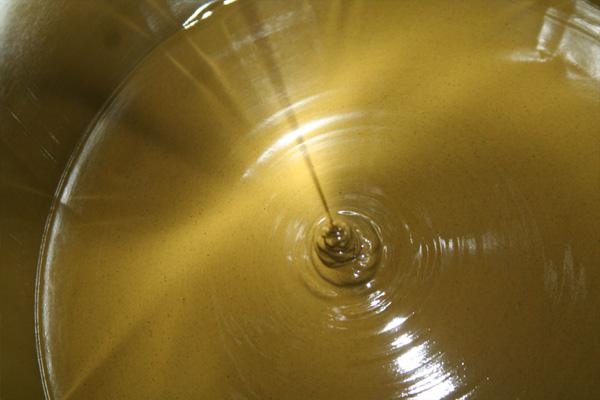 Pure Sicilian Pistachio Paste

Free shipping (only Italy) for orders from 100,00 €
Products might be returned within 14 days

---
Pure paste of Sicilian pistachio nuts.
This product can be used to create creams, ice creams or icings.
The pistachios used for this pure paste are carefully selected and all of Sicilian origin.
We wish to clarify that the company provides its technicians giving support to the preparation of your creams, ice creams or other preparations having a base such as semi-finished
Ingredients: Sicilian Pistachio nuts
Sono molto soddisfatto, prodotti di ottima qualità

LIKITTA srls
17-01-2022
5/5
OTTIMO!!!

ottima... non avevo mai assagiato un prodotto veramente eccezionale come questo

Alessandro
20-03-2021
5/5
Davvero ottima

Prodotto superlativo. Consigliatissimo

Alessandro
11-01-2021
5/5
Il re del pistacchio