Call us at +39 0957723235 or +39 3201147394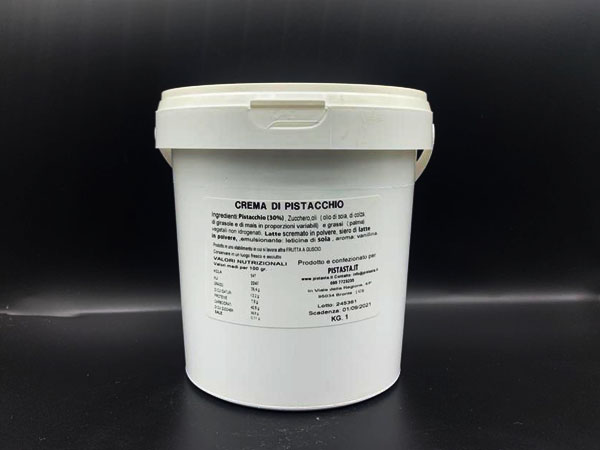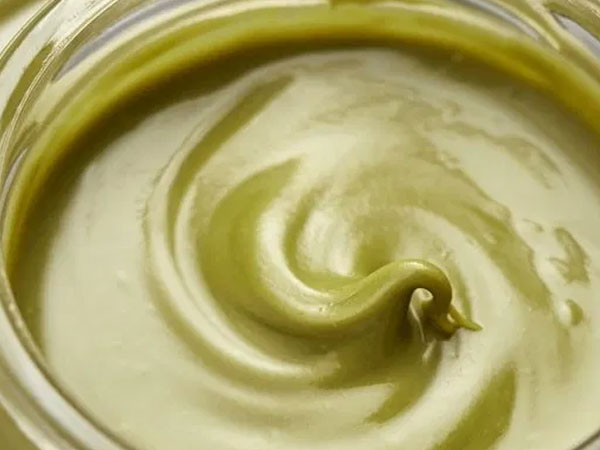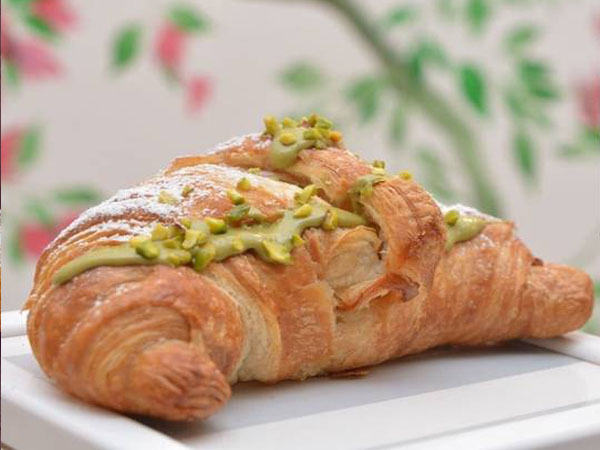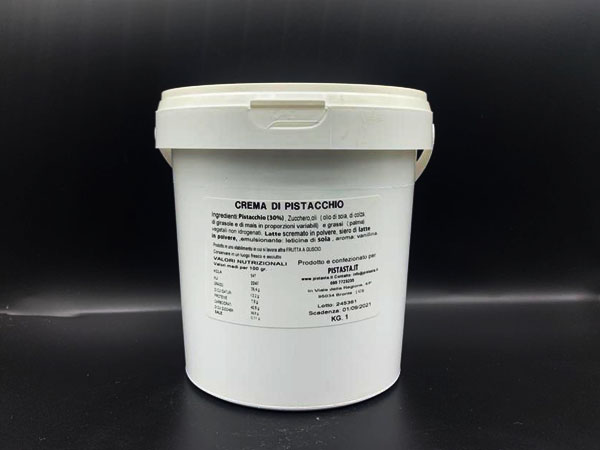 ---
Pistachio cream "DELIZIA"
Pistachio cream for fillings for pastries, pies, cakes, cannoli, and so on. An excellent product of high quality and really cost-effective. The pistachio cream for fillings Delizia is suitable for those who, for business or passion, must fill various desserts.
This cream is not suitable for filling cannoli. In order to fill the cannoli recommend the purchase of our pure paste and then add it to the custard.
This cream is suitable for filling croissants.
This product is packaged in a practical and durable bucket.
Ingredients: 30% pistachio, sugar, vegetable oils, skimmed milk powder, whey powder, emulsifier: soy lecithin and flavorings.