Call us at +39 0957723235 or +39 3201147394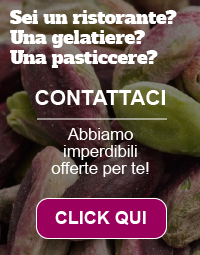 06-04-2014 - Pistasta.it cooperate with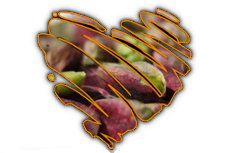 Pistasta.it makes an important agreement with the Bronte Hotel "Fucina di Vulcano". Our products will be available for the hotel hosts and our cookies will be available, for free, at the room (on the bed, the first night).
Pistasta.it will also offer you a special discount of the 20% on your booking with no limitation on the number of nights or persons.
Just tell that Pistasta.it wants to offer you the 20% of discount and you are done!
Do you want to visit Bronte and the spectacular Sicily Island? Click here and book now