Call us at +39 0957723235 or +39 3201147394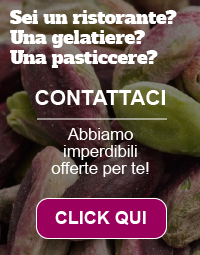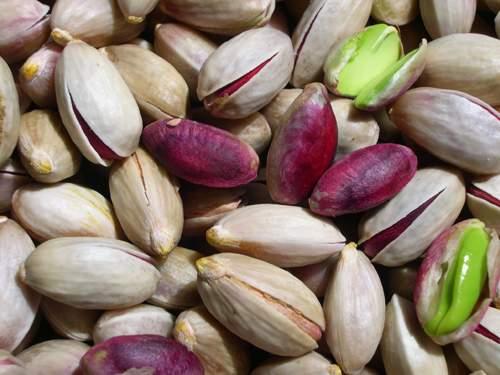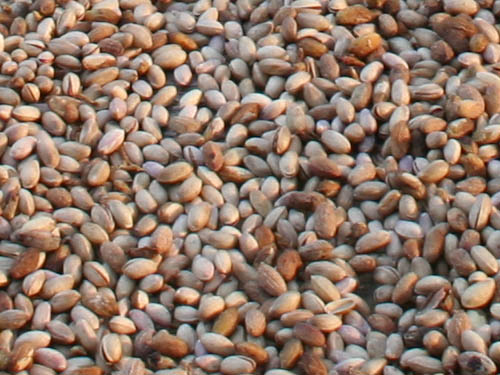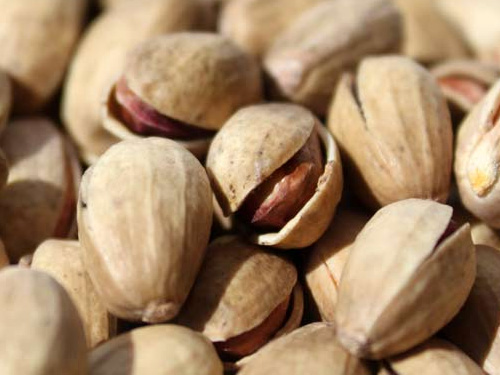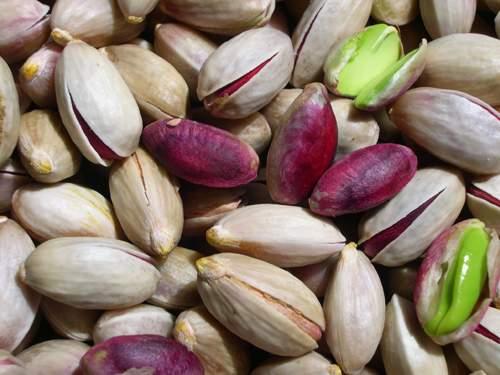 Sicilian in shell pistachio nuts

Free shipping (only Italy) for orders from 100,00 €
Products might be returned within 14 days

---
Pistachio in shell is the right choice if you want to save on the purchase.
The Pistachio Siciliano (which is not a PDO product), is not processed and placed directly on the market.
This product is available for only a few months after harvest (which takes place in odd years) since most of the crop is immediately shucked to ensure a better preservation.
When this product is not available we recommend the purchase of:
or
Sebastiano
17-01-2022
5/5
Eccellente

Limited Product
This product is only available for a limited time. It will soon no longer be available because those who produce it will stop doing so as season ended. Contact us for more information.