Call us at +39 0957723235 or +39 3201147394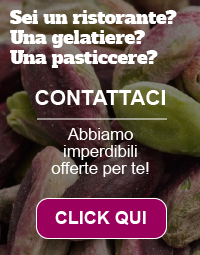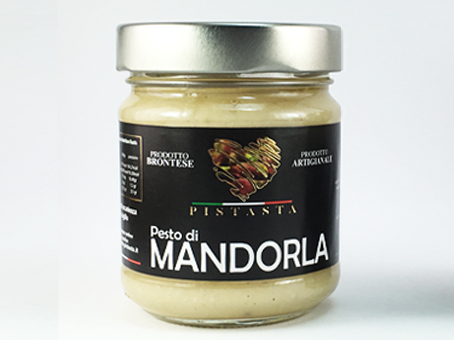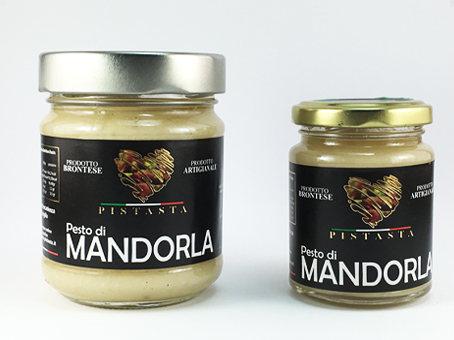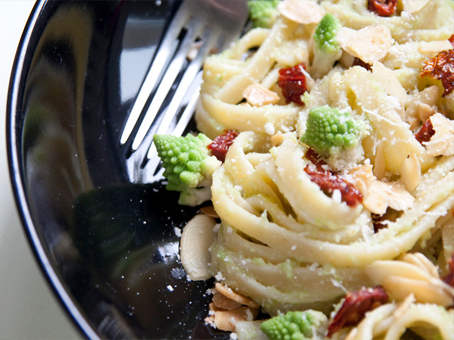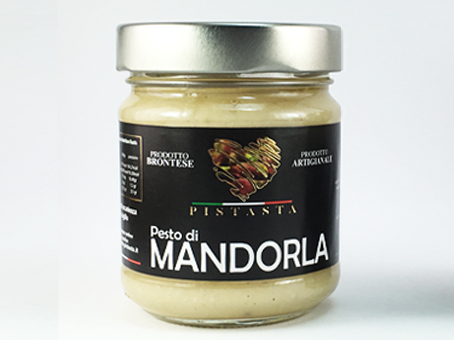 Almonds Pesto

Free shipping (only Italy) for orders from 100,00 €
Products might be returned within 14 days

---
The Sicilian Almonds pesto is an original and very tasty recipe. The pesto is made only with carefully selected sweet and bitter almonds all of Sicilian origin.
Just drain the pasta al dente and mix this pesto for a few seconds in a pan with a little 'cream and then serve it all directly on the plate.
This pesto is also suitable for flavouring main dishes of fish, meat or vegetables.
AVREI GRADITO UN SAPORE PIÚ ACCENTUATO....

De Dominicis
11-01-2021
4/5
Molto buono utilizzato per condire la pasta

Buono ma a mio gusto non comparabile al pesto di pistacchio