Call us at +39 0957723235 or +39 3201147394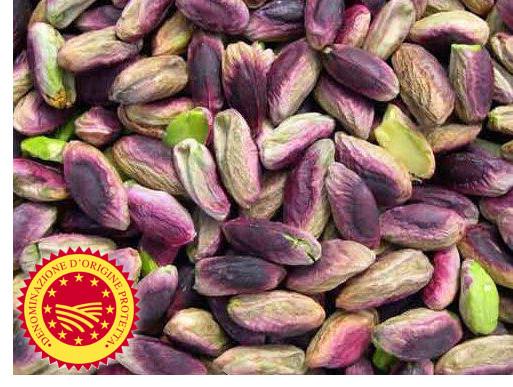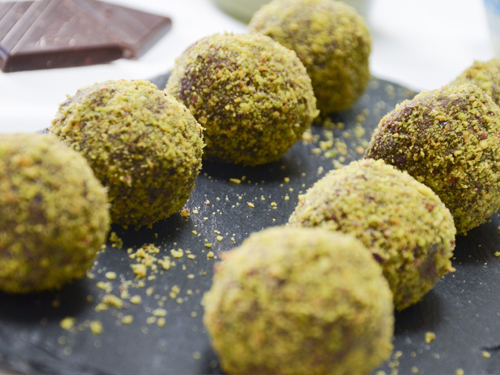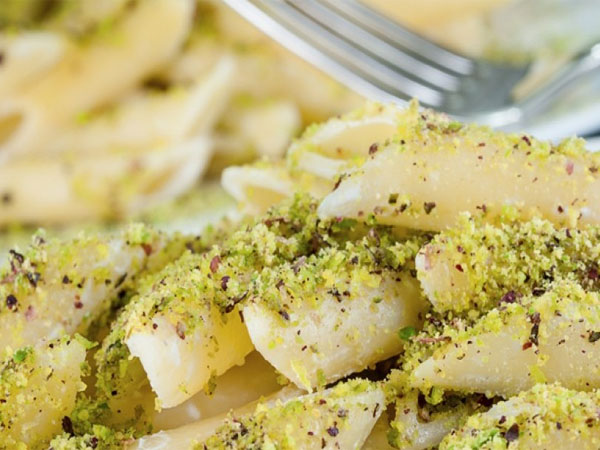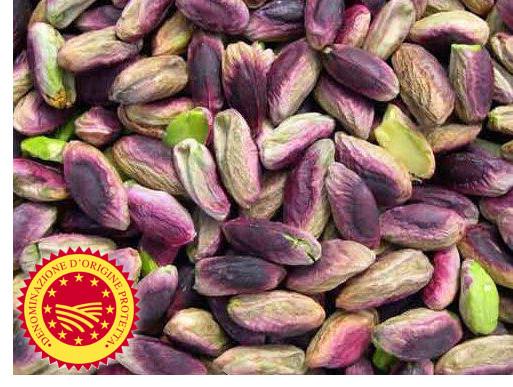 Bronte P.D.O. shelled pistachio
---
"Pistacchio Verde di Bronte DOP" with no shell.
The Bronte Pistachio received the PDO certification on June the 9th 2009. Since then many quality and origin checks are performed by the Italian Ministry of Agriculture on the companies that produce it.
The natural Bronte pistachio is sent in a vacuum bag. It may be used for home cooking or in professional bakeries. It is suitable for cooking pasta, cookies, creams or ice cream. It may also be used for processing mortadella, salami in general or, in particular, pistachio sausage as made by Sicilian companies. The pistachio makes fantastic cakes, but is also great on its own as a natural nut
Produced and packaged in Bronte.